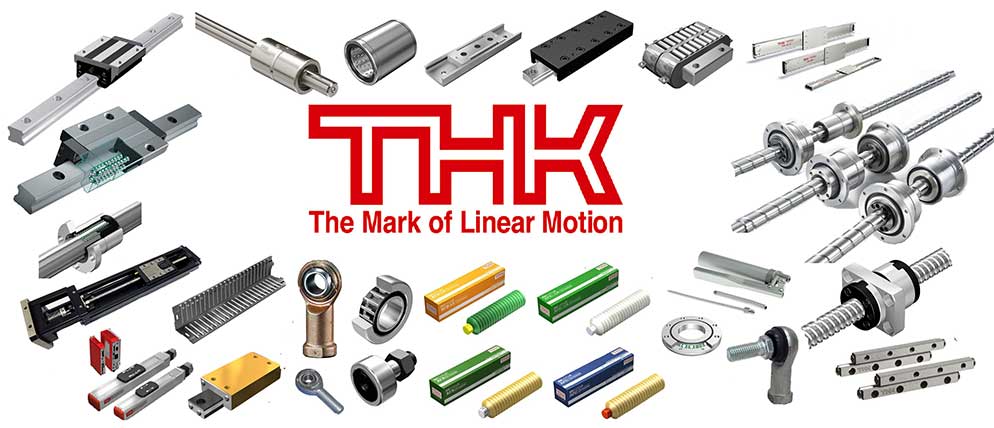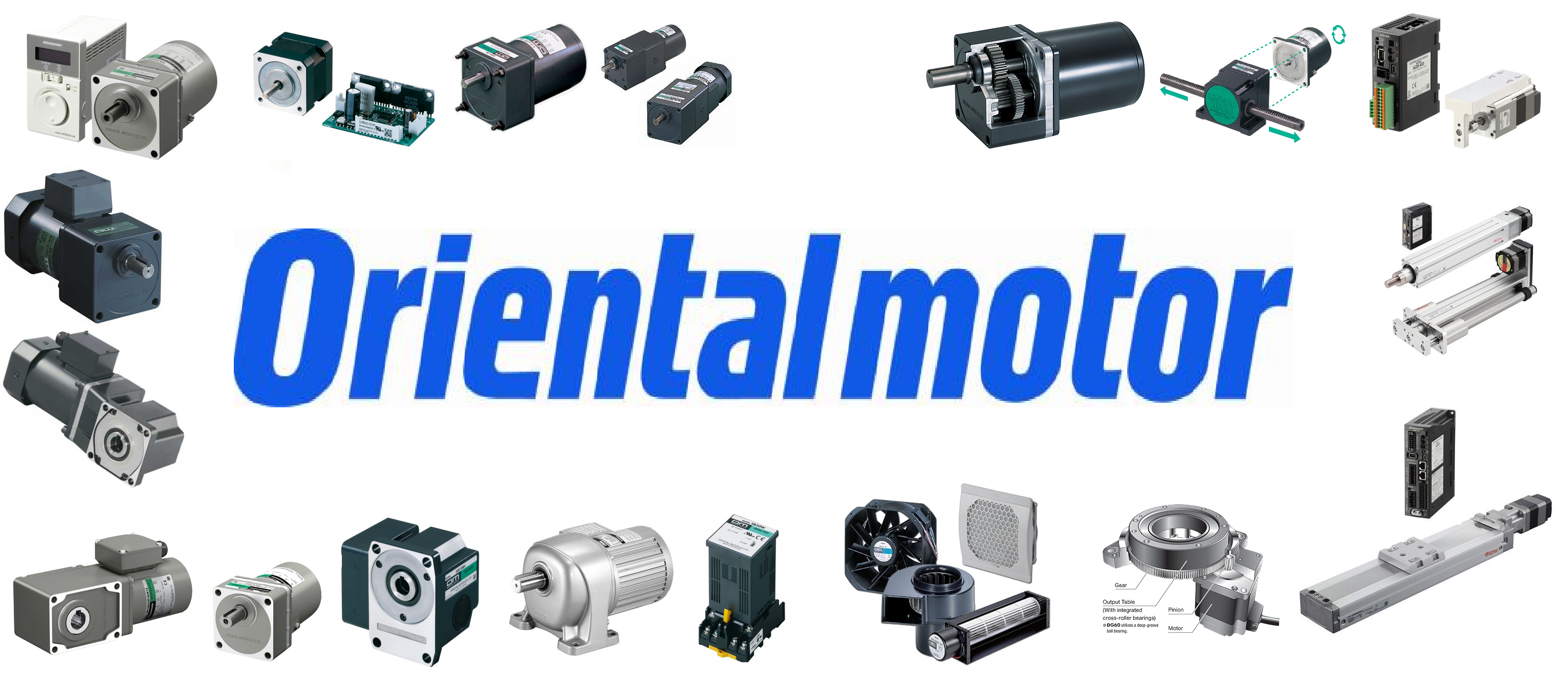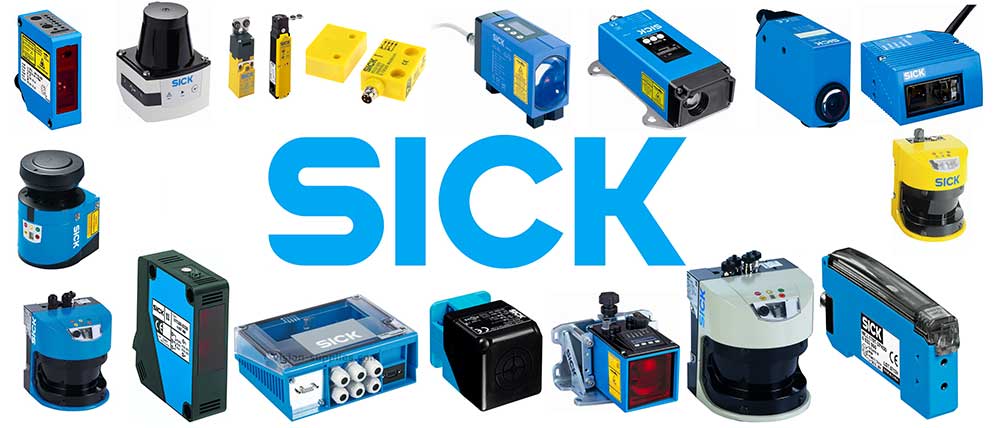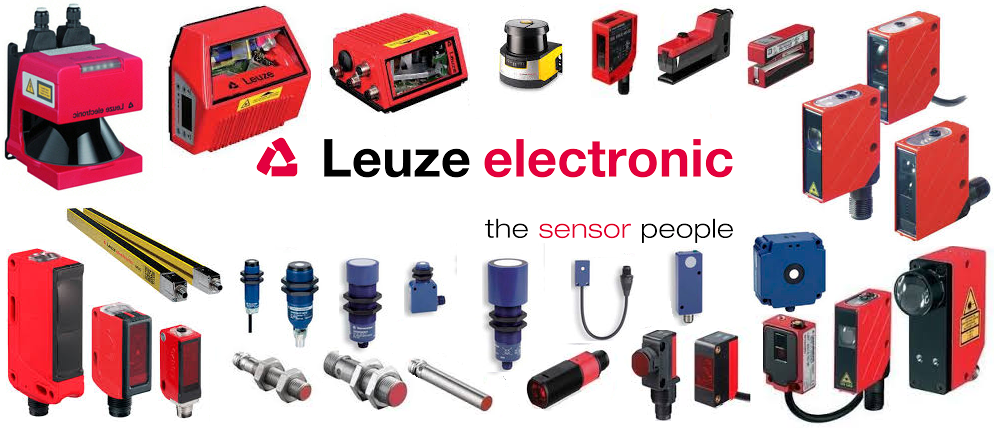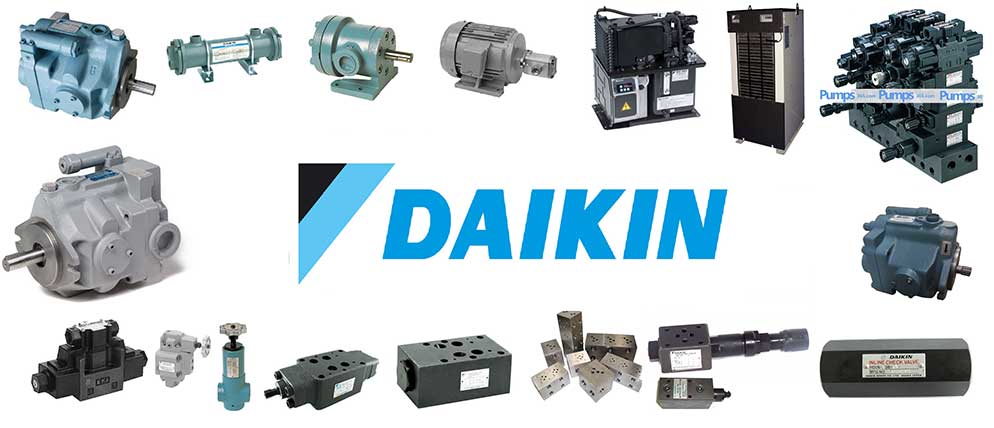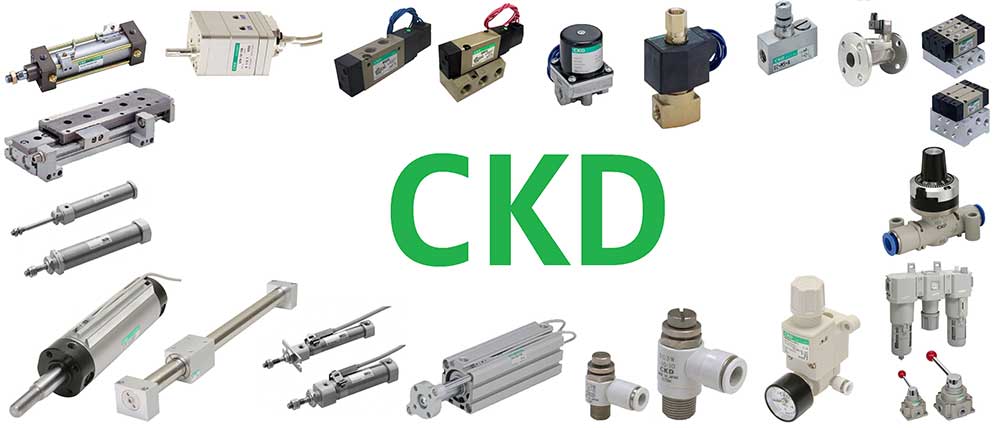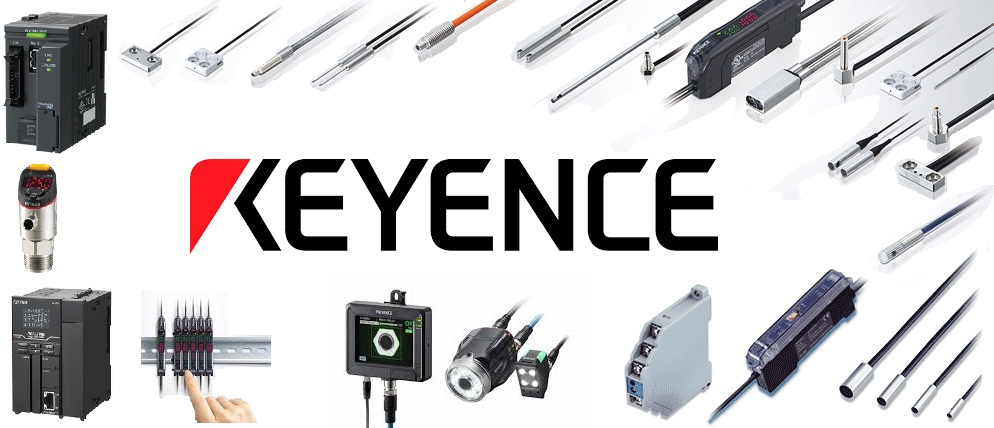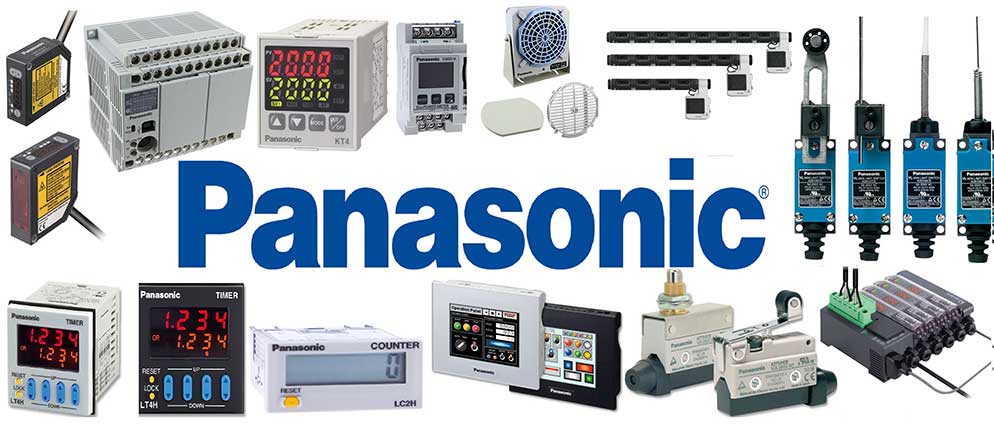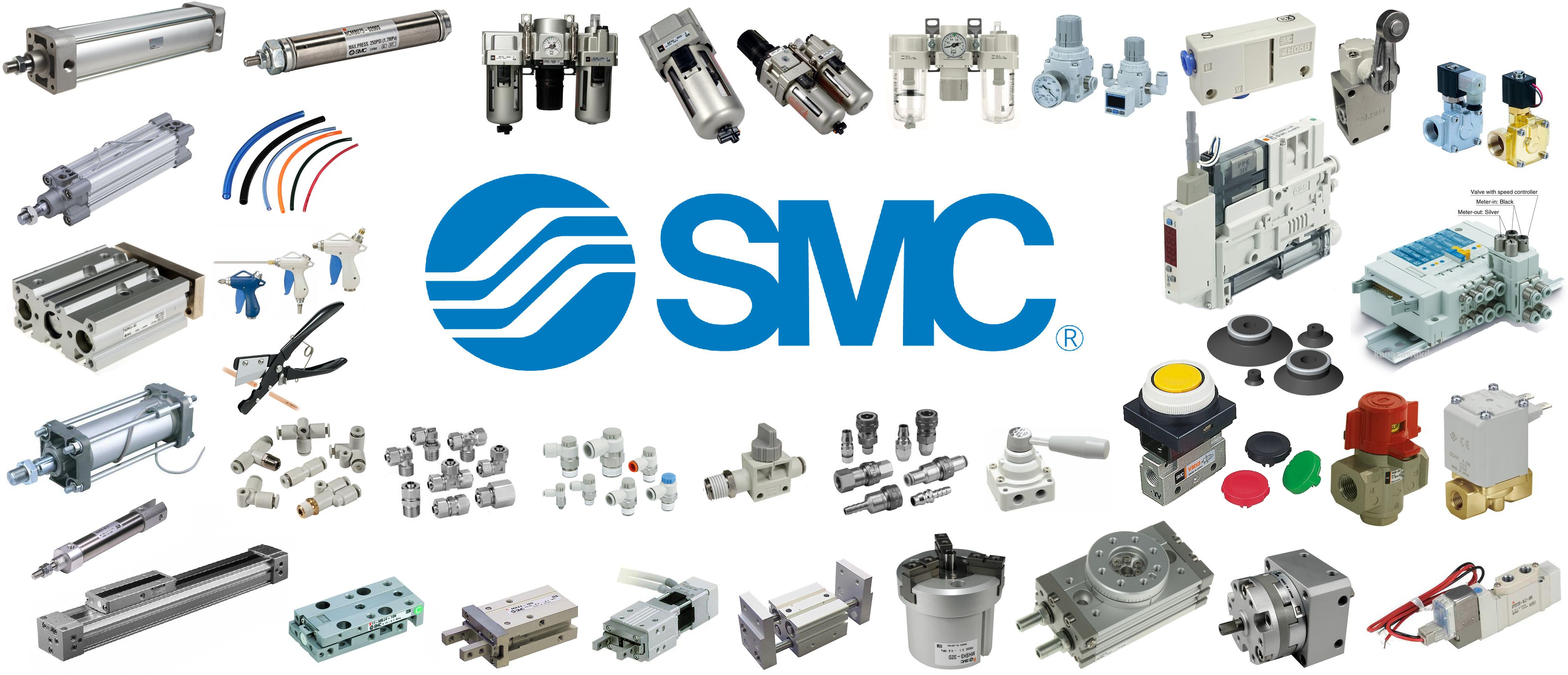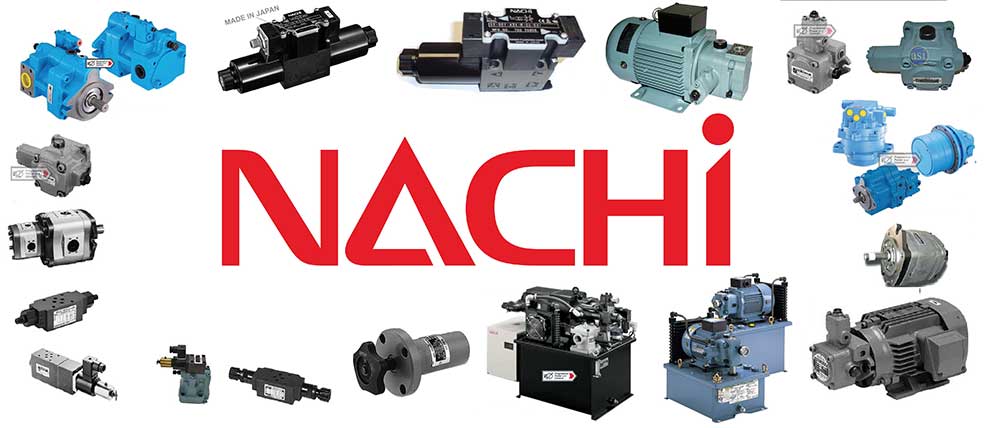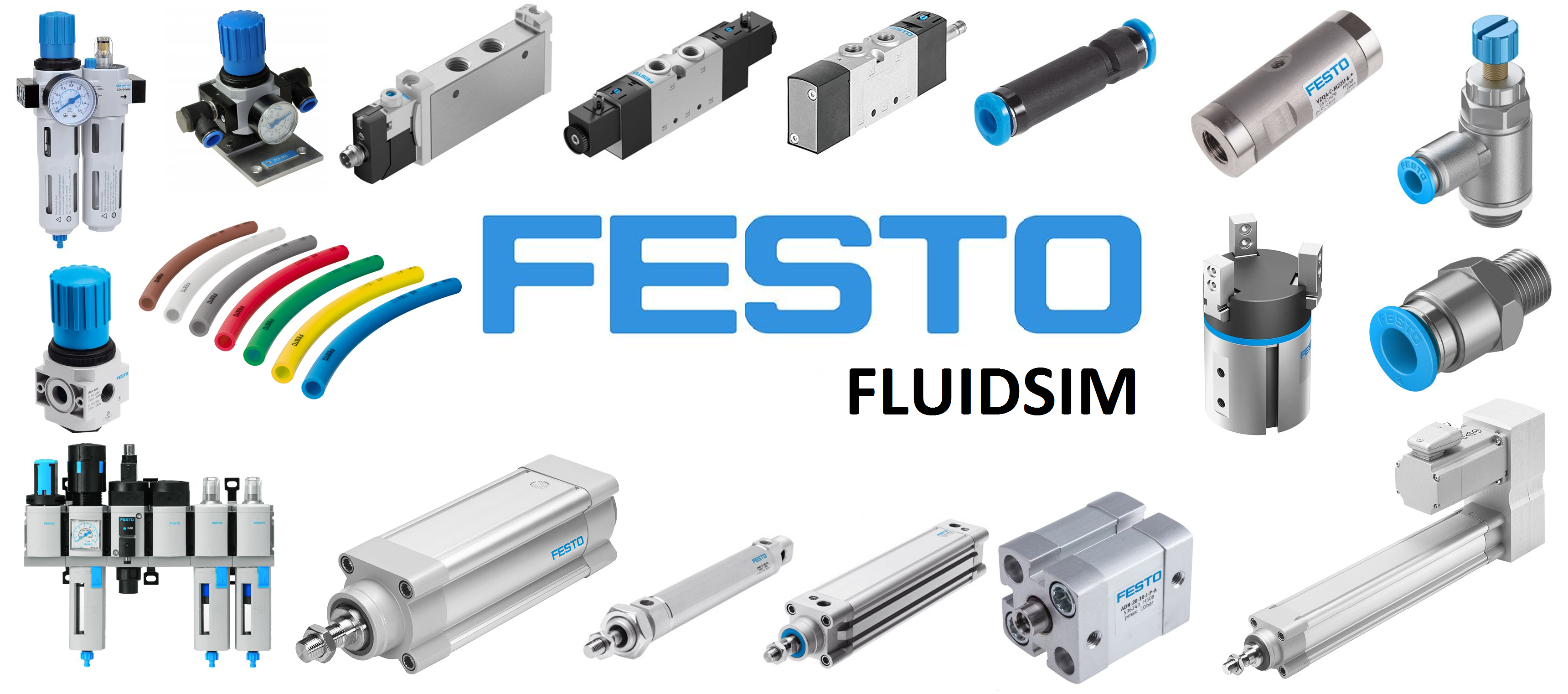 Cảm biến lưu lượng EAWA2050
---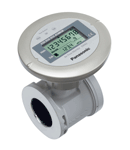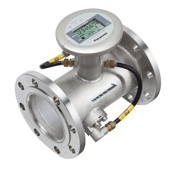 Visualize Compressed Air and Nitrogen Gas (N2) Consumption in order to Identify and Eliminate Waste!*
EAWA2050
Medium pipe size
40A, 50A, 65A, 80A
Large pipe size
100A, 150A, 200A
CE Approved
CE : EMC Directive (all models), Pressure Equipment Directive (AEWA2150/2200 only)
*Nitrogen gas can be measured with small or medium pipe size only.
Compressors typically require more electricity to run than other equipment.
Reducing the power consumption of air compressors should be a key target of any energy savings plan.
Moreover, in general, air leakage accounts for up to 20 to 25% of the overall air usage.
Visualize Air Consumption to Identify and Eliminate Waste!
Install the ultrasonic type Air Flow Monitor on each compressor to monitor air leakage and provide an overall improvement of the compressor's operating efficiency.
Features
Four features of Air Flow Monitor (EWA2 Series)
Easy to use, with high durability!
Since the ultrasonic sensor is adopted as a detection principle, elements such as filters are not required and air containing oil mist can also be measured.
The sensor is stain resistant, and no maintenance is required.
Nitrogen gas can be measured!*
In addition to the compressed air, the capability to measure high-cost nitrogen gas is added.
Air leakage from pipes can be detected and air supply capacity of the compressor can be optimized to reduce the wasted power.
* Nitrogen gas can be measured with small or medium pipe size only.
Selectable flow conversion function!
[Normal flow] The volumetric flow rate per unit time at 0℃, 1 atm (atmospheric pressure)
[Standard flow] The volumetric flow rate per unit time at set temperature (℃), 1 atm (atmospheric pressure)
Newly installed MODBUS(RTU) communication function!
Data obtained at site can be transmitted to Data Logger Light (DLL). Detailed data management can be realized with ease.
Other features
Zero energy losses
| | |
| --- | --- |
| There are no obstructions within the measurement pipe due to the ultrasonic detection system, thus causing zero pressure losses. | |
High accuracy flow rate measurement
| | |
| --- | --- |
| The R.S. (reading scale) accuracy is the accuracy applicable to all readings in the flow rate range. Therefore, flow rates even in the low flow rate range can be read with high accuracy. | |
Usable in loop pipes
| | |
| --- | --- |
| Direct and reverse flow can be measured. Consumption of air transferred between buildings can be measured. | |
A variety of output functions
| | |
| --- | --- |
| Pulse output and analog current output are available. It can be used during communication. | |
Use in combination with the Eco-POWER METER and KW Watcher to visualize the all aspects of energy usage in one place.
1.
Connect the pulse output of Air Flow Monitor to Eco-POWER METER.
2.
Display graphs of electricity, temperature, compressed air and nitrogen gas usage, and other data as collected by the Data Logger Light (DLL) using the KW Watcher PC software.
This helps to analyze the electricity and compressed air/nitrogen gas usage from multiple points of view.

[Application example 1]
Motor and compressor room/Buildings (A, B, C)/Installation in lines
[Installation in compressors]
Improve the operating efficiency of compressors
The monitor allows you to determine if the air supply capacity of the compressor is appropriate. Compressors in an unloaded state consume 30 to 40 % of the electricity required in a loaded state. Full operation of fewer compressors will lead to a reduction of the total power consumption of your factory.
Identify the best timing for maintenance
It is time to perform maintenance on the compressor when power consumption begins to increase while the air consumption remains steady. Not only the wasted power, but also the workload can be reduced.
[Installation in each building]
Manage air consumption by building or by floor
You can monitor the overall consumption of compressed air and nitrogen gas of an entire building or by floor to analyze the site for areas with an abnormally high usage. Cost distribution for in-house energy consumption will be possible.
[Installation in each line]
Install in each line and find air leaks.
When a monitor installed on a piece of equipment is registering an air flow when all valves are closed, there is a leak present on the machine. By identifying the location of the leak, it allows the plant operator to quickly fix the problem.
[Application example 2]
Setting/monitoring using Programmable Display GT Series
By connecting to the Programmable Display GT, Air consumption can be checked from a distance. You can achieve "Visualization" without using a PC as a display or Data logger for collecting data.