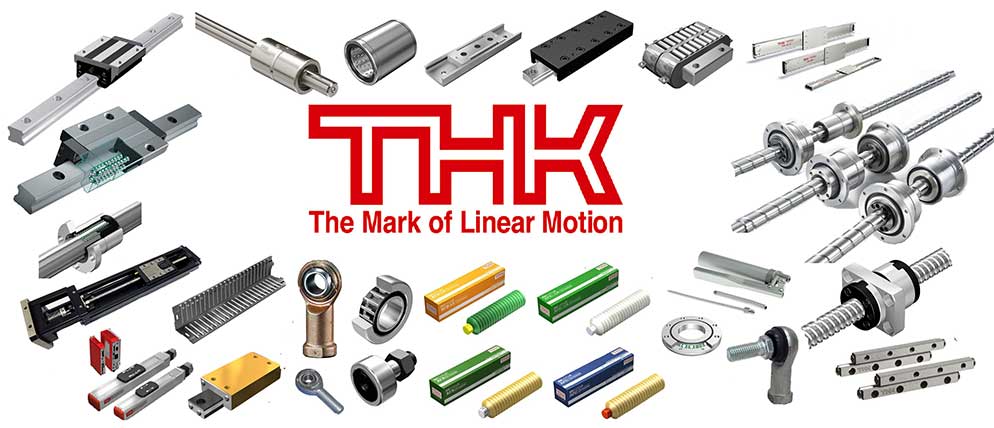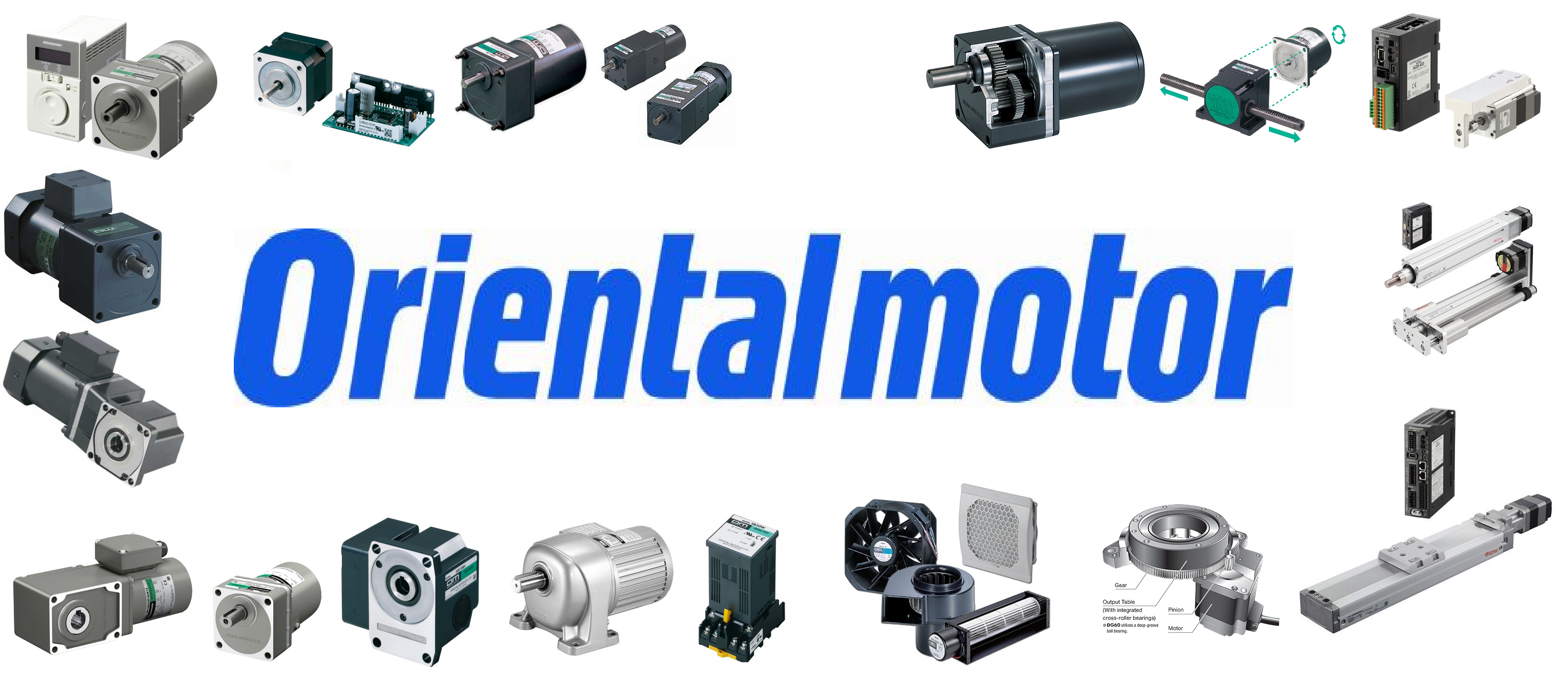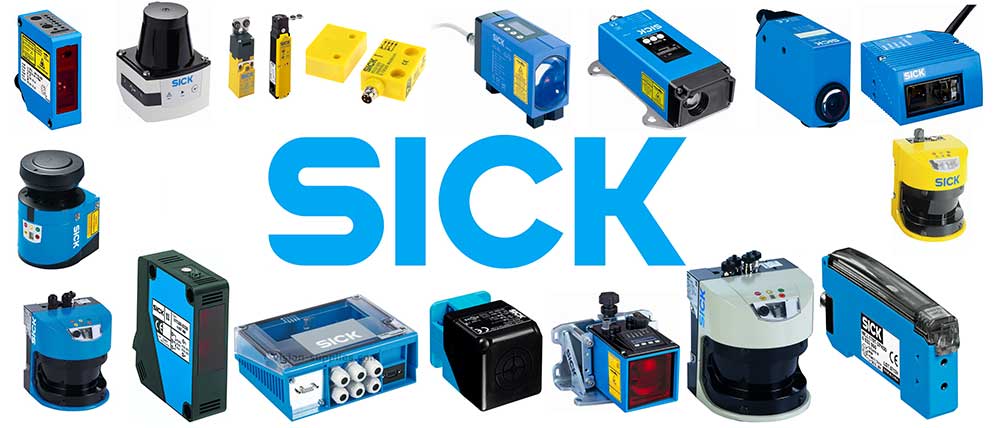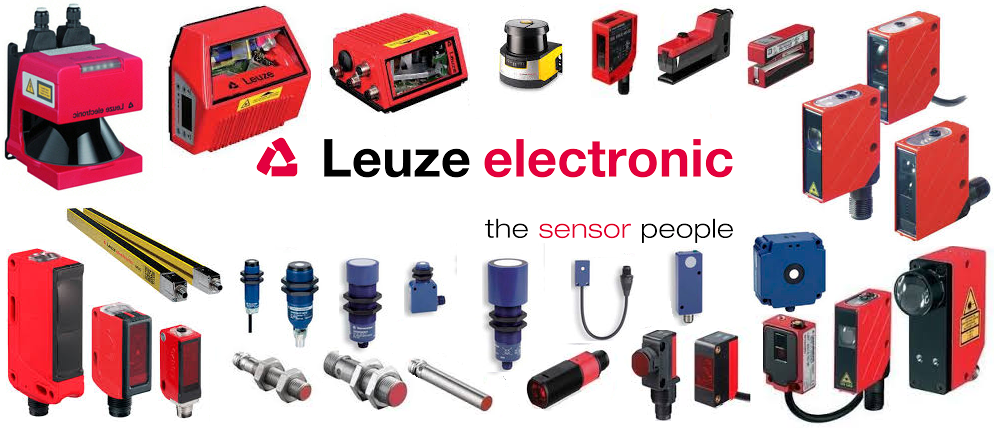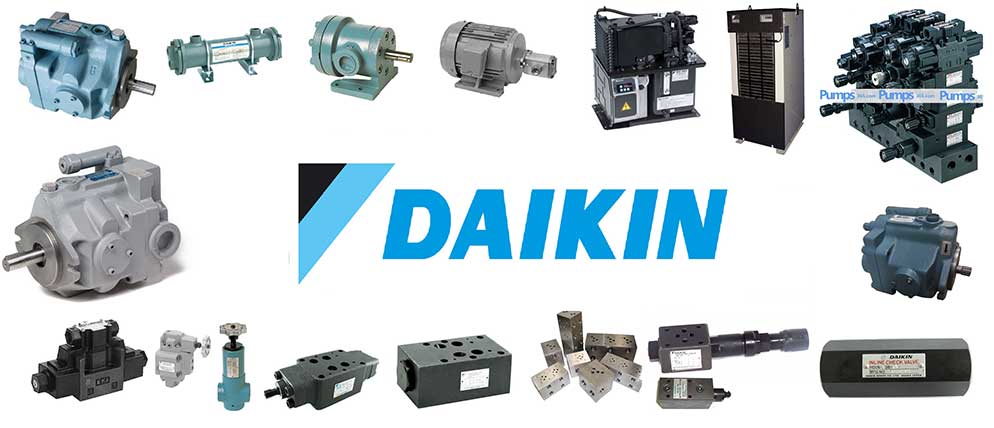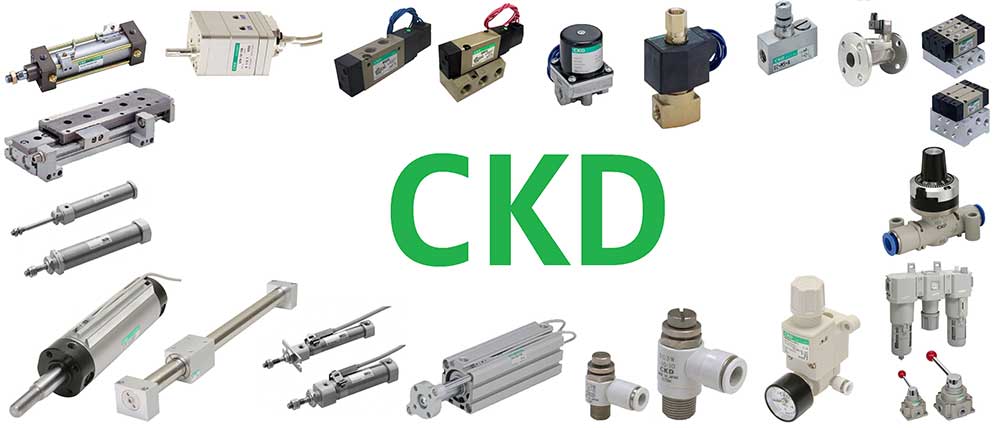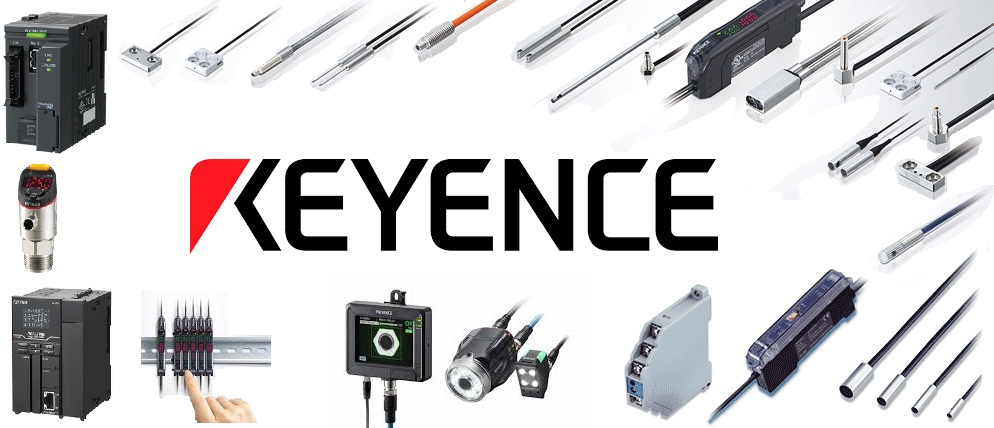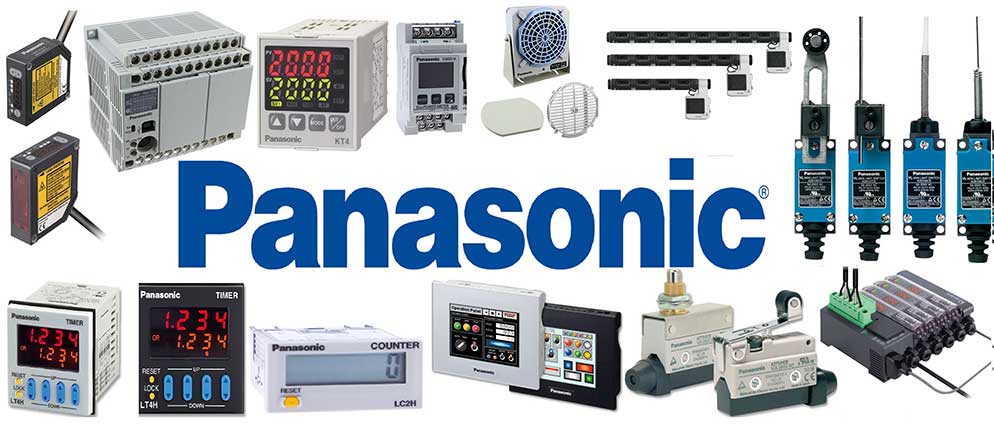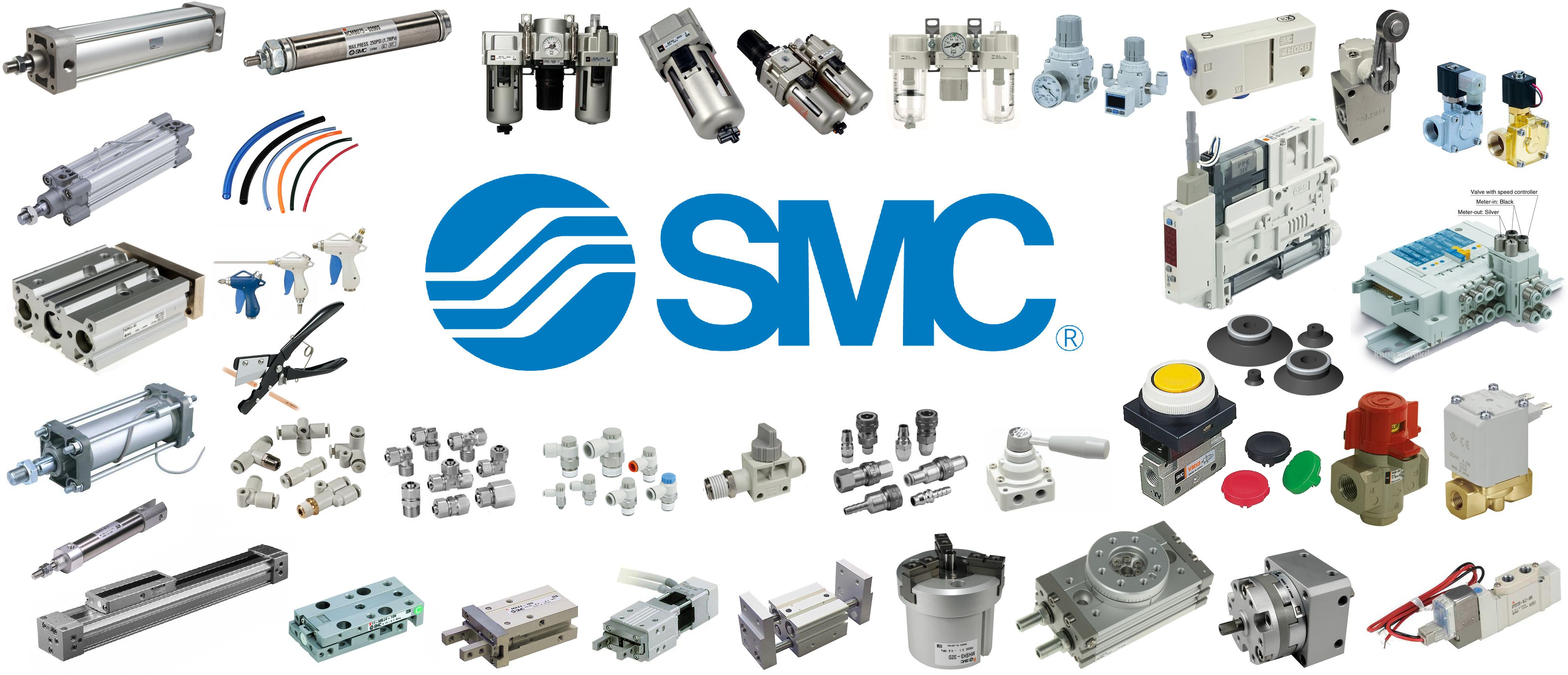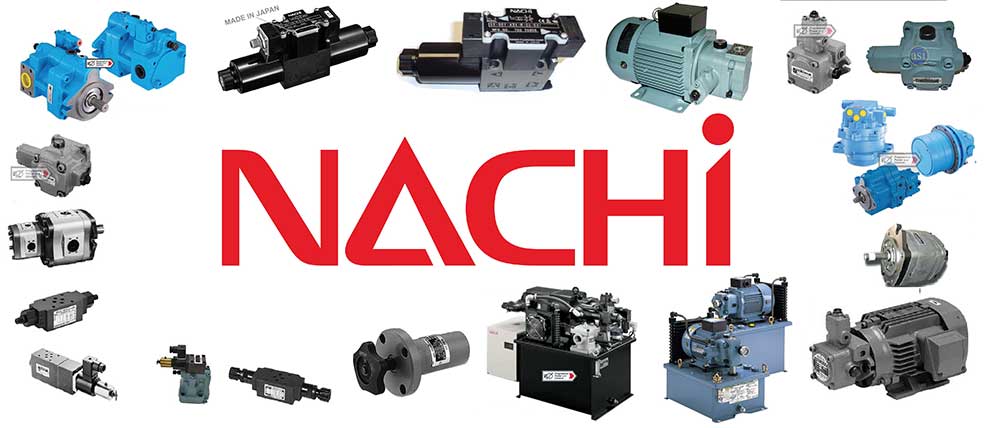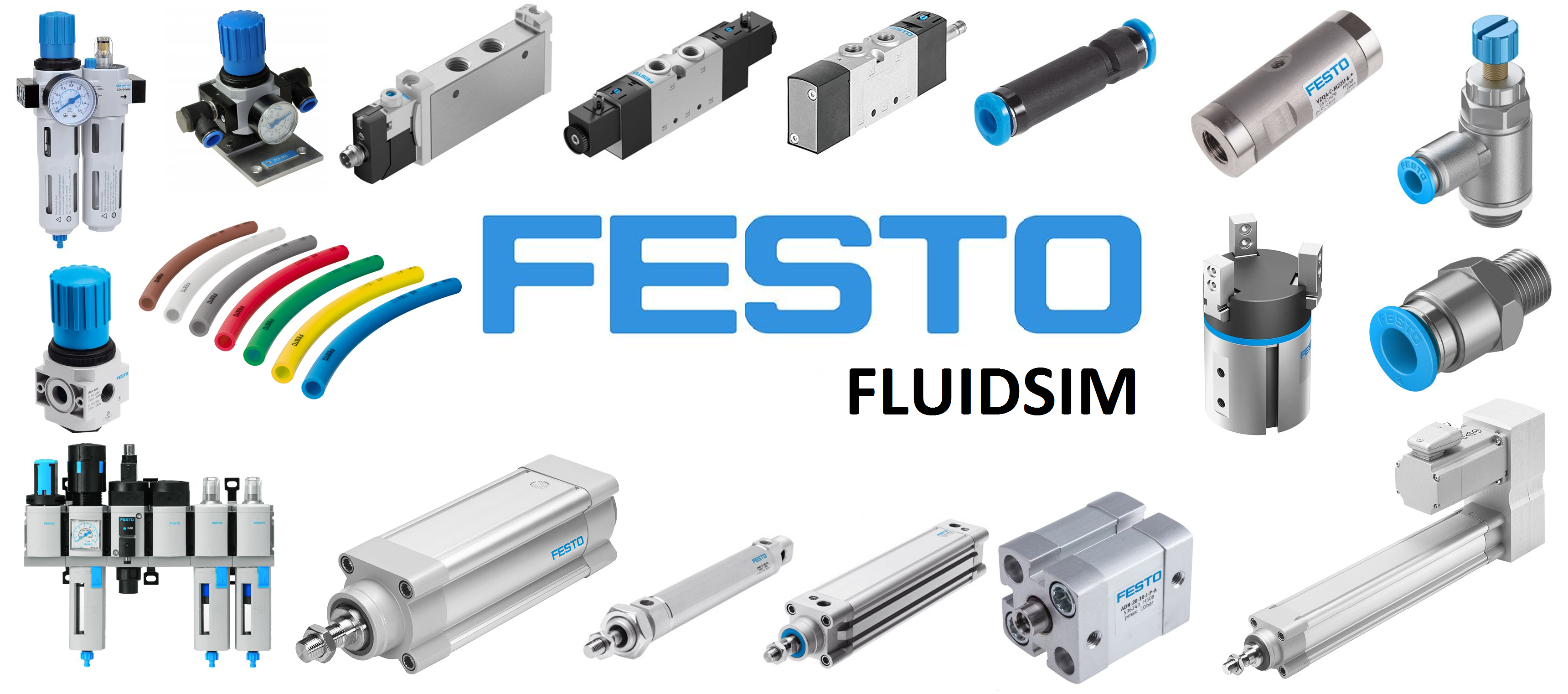 motor 3 pha K IIS series
---
Maximum efficiency is 80%
Thanks to optimum magnetic design and dedicated parts, it is a highly efficient three-phase motor with maximum efficiency of 80%. The loss was greatly reduced, and the output of the motor and the fan less were realized.
[At rated output 60 Hz]
* The three-phase 380/400/415 V has cleared the IE 3 reference value.
Up to about 10% reduction in power consumption
By comparing with the conventional 90 W same condition, we reduced power consumption by about 10% at the maximum. Contributing to energy saving of equipment.
Motor output up
With high efficiency, we achieved output of 100 W with an installation angle of 90 mm. Furthermore, the total length is shorter by 15 mm than conventional products, which contributes to downsizing of equipment.
Fanlessization
By reducing the loss, the heat generation of the motor was reduced. Therefore, the fan for cooling which had been mounted on the conventional product of 60 W or more has disappeared.
·

There is no scattering of dust etc.
Because there is no fan for cooling, it does not wind up dust.
High characteristics
We pursued the specifications required for a three-phase motor, reviewed the design, and the characteristics were improved.
It is a high-performance motor with less speed reduction even when the load increases.
【Change in rotation speed with respect to load】
Compact and lightweight
Compact overall length and mass
Due to high efficiency, fans in the rear of the motor have been eliminated, realizing smaller size and lighter weight. In the case of 60 W, the total length was shortened by 15 mm and the weight was also reduced by 0.4 kg.
Space-saving installation
When installing the motor with the fan to the equipment, space for exhaling the wind was required at the rear of the motor, but because it was made fanless, space saving of up to 25 mm can be achieved than before.
Equipped with a thin terminal box easy to wire
·

Thinner than conventional 40 mm

·

Change cable outlet in 4 directions in increments of 90 °

·

Adopt the falling-off prevention screw for screws to attach the terminal box and terminal cover
Affordable price
While attaining many features with high efficiency, we achieved an affordable price than before.
Variation · Specification
Induction Motor Stainless Steel Shaft
type

Voltage
[V]

Wiring type

Upper row: Motor mounting angle / lower row: Output

80 mm

90 mm

110 mm

30 W

40 W

60 W

100 W

200 W

Hollow shaft

Three-phase 200
three-phase 220/230/240

With terminal box

●

●

-

●

●

Three-phase 380/400/415

-

-

-

-

●

Three-phase 200
three-phase 220/230/240




●




●

●

●

-
Induction motor
type

Voltage
[V]

Wiring type

Upper row: Motor mounting angle / lower row: Output

80 mm

90 mm

110 mm

30 W

40 W

60 W

100 W

200 W

Hollow shaft
solid axis

Three-phase 200
three-phase 220/230

With terminal box

-

-

-

●

●

Three-phase 380/400/415

-

-

-

-

●

Three-phase 200
three-phase 220/230

Lead

-

-

-

●

-

Three-phase 200
three-phase 220/230

With terminal box

-

-

●

●

-

Lead

-

-

●

●

-
Motor with electromagnetic brake
type

Voltage
[V]

Wiring type

Upper row: Motor mounting angle / lower row: Output

80 mm

90 mm

110 mm

30 W

40 W

60 W

100 W

200 W

Hollow shaft
solid axis

Three-phase 200
three-phase 220/230/240

With terminal box

-

-

-

●

-

cable

-

-

-

●

-

With terminal box

-

-

●

●

-

cable

-

-

●

●

-