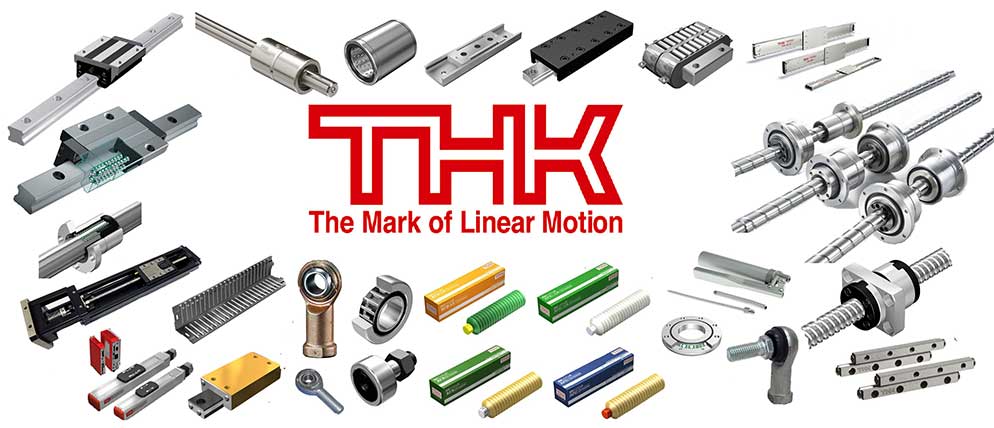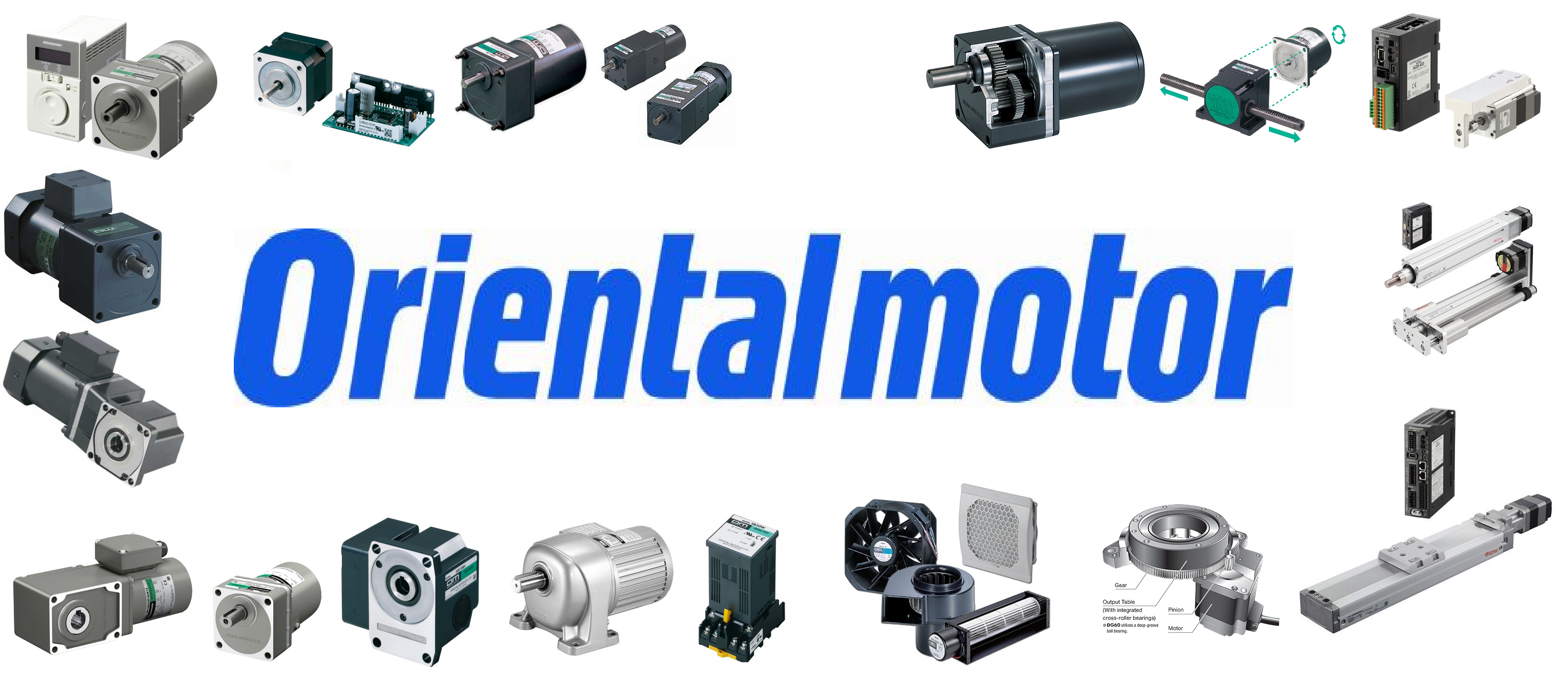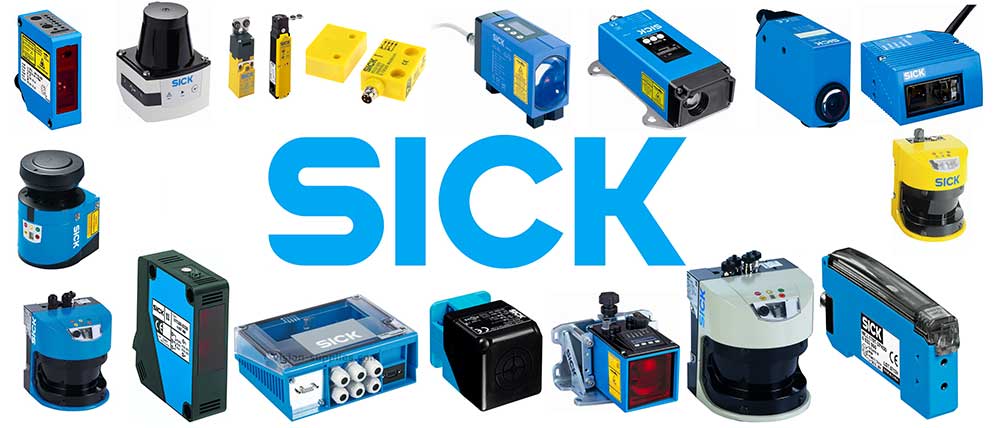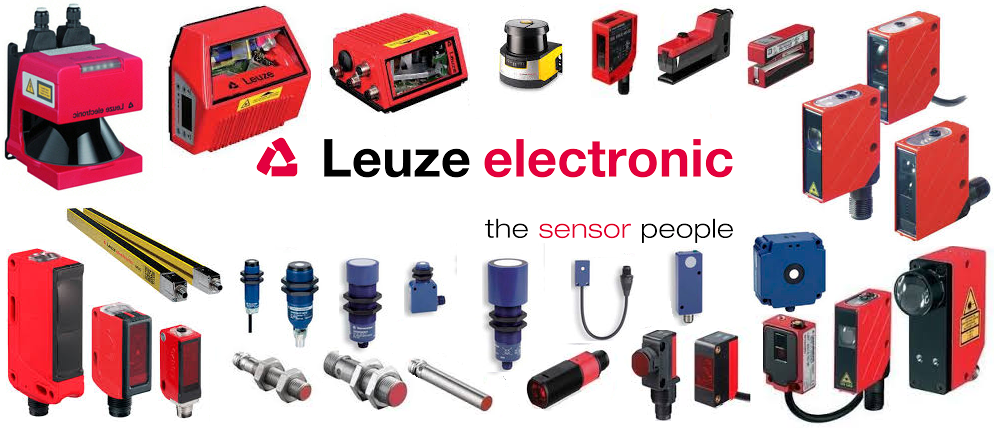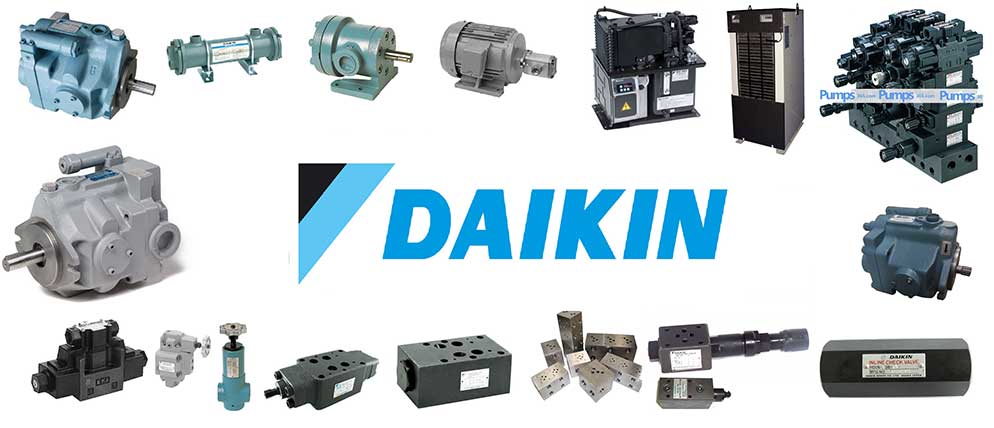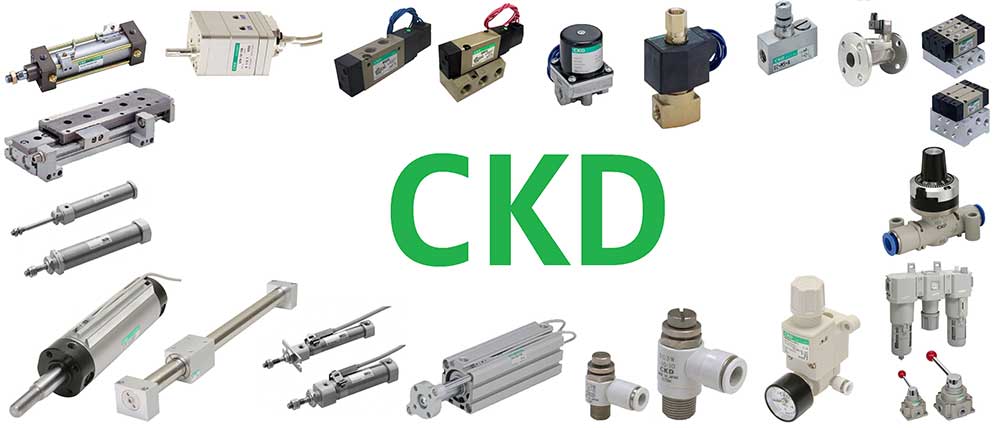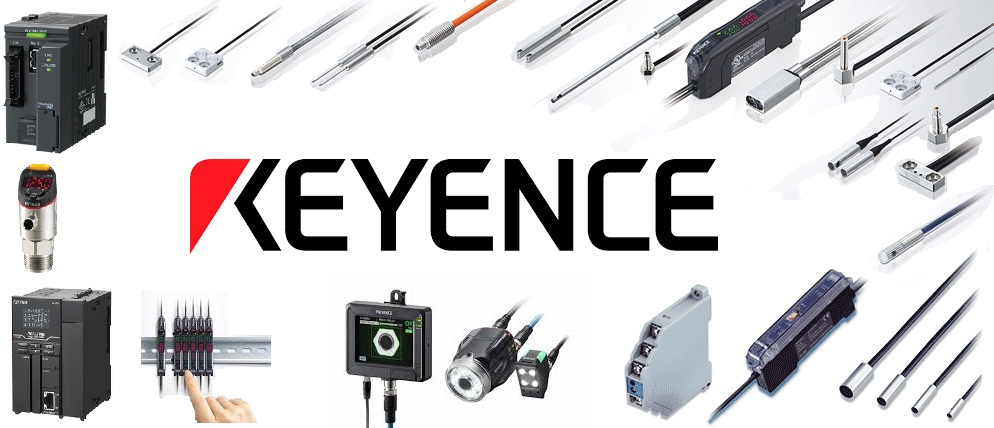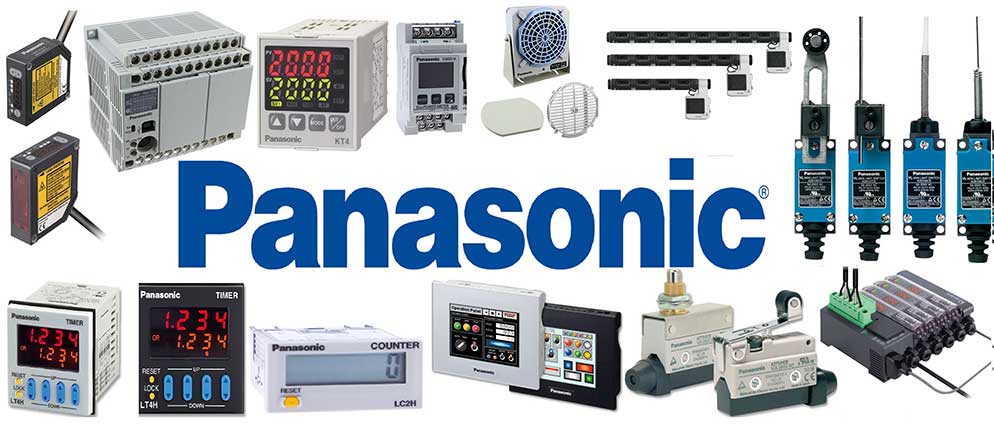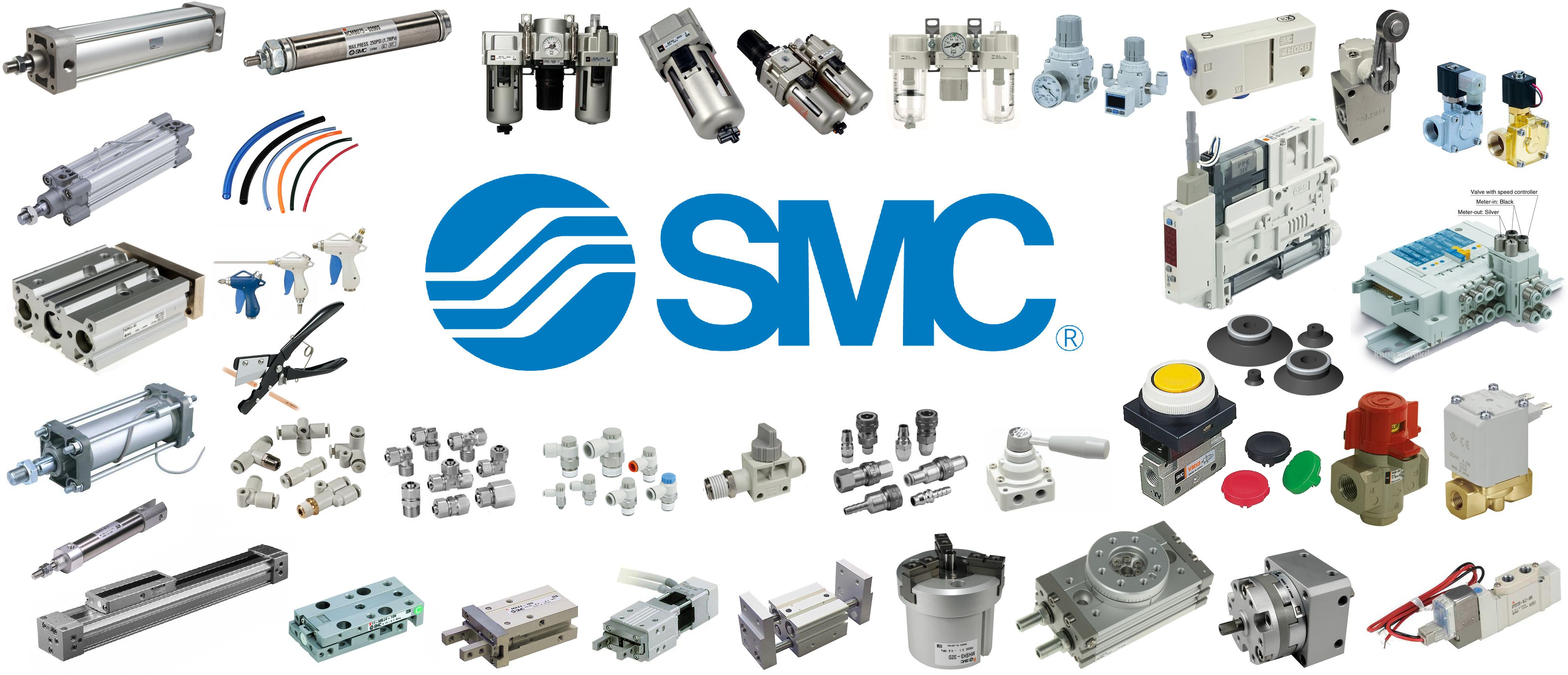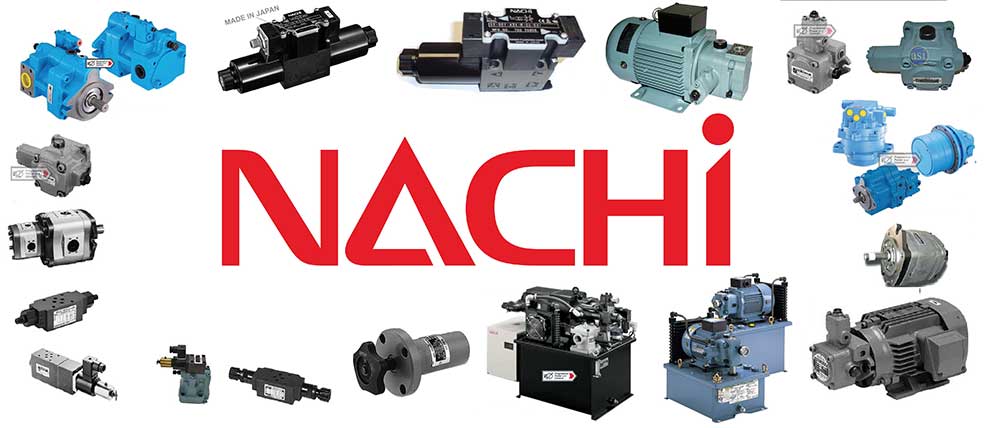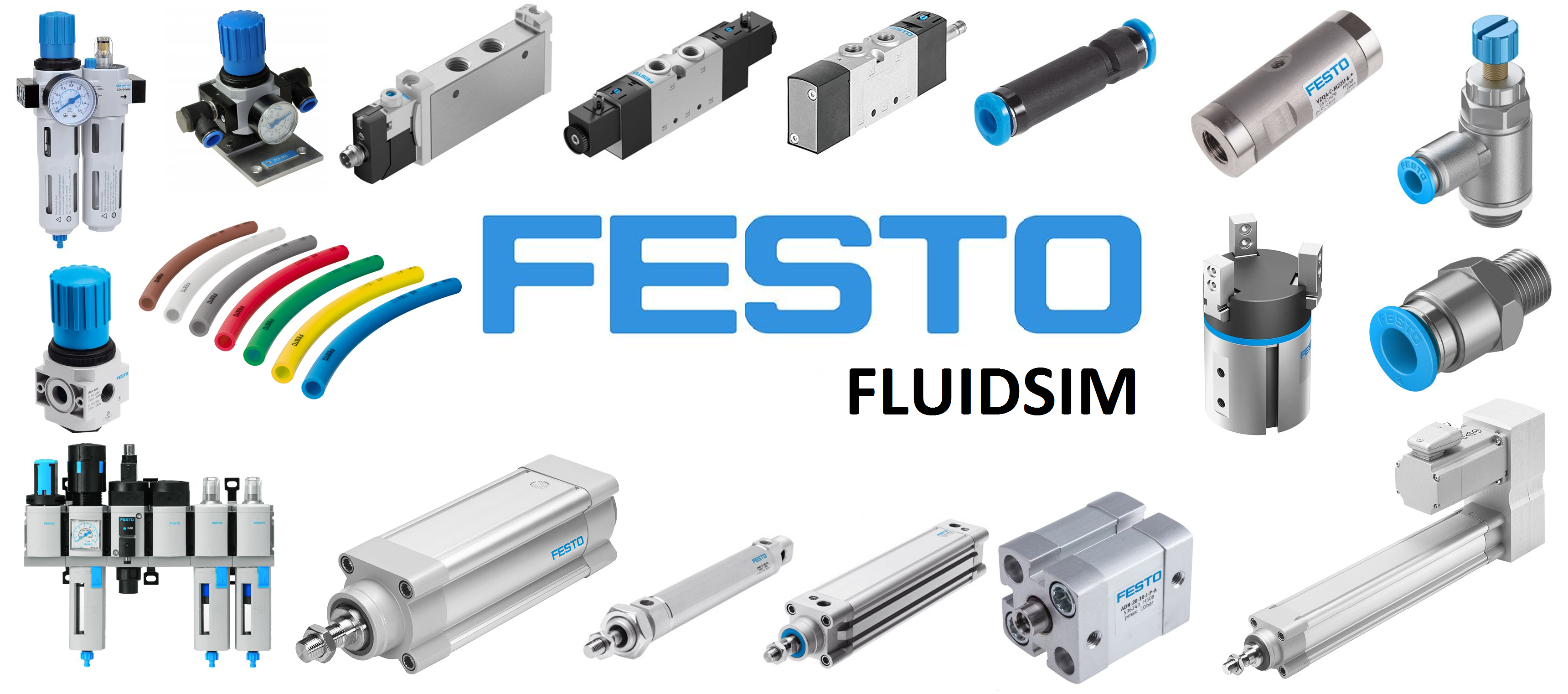 Motor xoay chiều có chức năng định vị trí AR series
---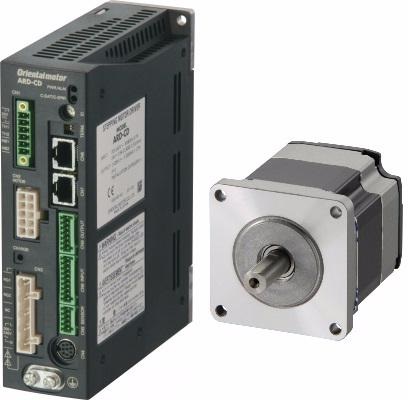 Adopted our own closed loop control
By adopting closed loop control, we will continue to operate even with sudden load fluctuation and sudden acceleration. The rotor position detection sensor monitors the information on the rotation speed and rotation amount, and when it becomes overloaded, the control is performed immediately in the closed mode. Also, since it outputs an alarm signal when continuous overload is added, it has reliability similar to servo motor.
Continuous operation is possible by reduction of motor heat generation with high efficiency
Reduction of heat generation
Due to high efficiency, we realized a significant heat reduction of the motor.
·

Temperature distribution by thermography
It is an image when driving under the same condition.
·

Motor coat temperature during identical condition operation
Energy conservation reduces electricity consumption by 45% compared with conventional * (compared to our company)
·

Power consumption
Continuous operation (high frequency operation)
High frequency operation becomes possible. It is possible to drive the motor continuously.
※ Note: When continuously operating the motor, a heat sink equivalent to an aluminum plate of 250 x 250 mm thickness 6 mm is required.
Stepping motor output standard
The output (W) of AC servomotor output (W) is indicated as "rated output" when turning at "rated rotational speed".
On the other hand, there is no "rated output" notation for high-precision positioning and stepping motors featuring high torque in the medium and low speed range because there is no "rated rotational speed".
In the following page, it is described as reference how the torque of the AR type standard type motor corresponds to the rated torque of what W servo motor.
Estimated output of AR series is here
The degree of protection of the motor is IP65 *
The degree of protection of the motor is IP65 * (excluding motor mounting surface and connector part).
It prevents invasion of dust which hinders normal operation.
※ Double shaft shaft products are IP20
Supports semiconductor manufacturing equipment standard "SEMI F 47"
It corresponds to the standard for the power supply voltage drop in the SEMI standard.
It is effective for use in semiconductor manufacturing equipment.
Be sure to evaluate with actual equipment.
Various control interfaces
The control method can be selected according to the customer's driving system.
For details, please click here.
Various operation data / functions installed
The drivers have the information necessary for driving the motor, so the burden on the upper PLC is reduced. The system configuration for multiple axis control is simple.
It is set by data setting unit (optional), data setting software or RS - 485 communication.
Type of driving
For the built-in positioning function type, set the operation speed and movement amount of the motor as operation data, and operate according to the selected operation data. The type of driving is 4 patterns.
We introduce the setting method of various operation data by animation.
Group transmission function (via RS - 485 communication or network converter)
Groups can be configured with multiple axes connected via RS - 485 communication, and commands can be transmitted in group units. Simultaneous start of multiple axes and same operation are also possible.
Teaching function
Teaching is possible using the data setting unit OPX - 2A (sold separately) or the data setting software MEXE 02 * . Move the table to the desired position and store the position data at that time as positioning data.
About connection with other company's equipment
Information on connection between our company's network converter and another company's "touch panel" or "PLC network unit" is posted.
In addition to being able to download screen samples and connection guides from target manufacturers, we also inform you about communication cables that can be directly connected to our products and other companies' equipment.
We can contribute to reducing the time for program design and launch, so please take advantage of it.
Click here to connect to "Touch Panel"
Target manufacturer example: Digital Co., Ltd. / Hokko Electric Co., Ltd. / Mitsubishi Electric Corporation
Click here to connect to "PLC network unit"
Target manufacturers: Omron Corporation / Hitachi Industrial Equipment Systems Co., Ltd. / Mitsubishi Electric Corporation / Yaskawa Electric Corporation
Variation · Specification
Benefits, types and characteristics of geared motor
Parallel axis
type

Mounting angle
[mm]

Excitation maximum
static torque
[N · m]

Backlash
[arcmin]

Resolution
(at 1000 P / R setting)
[゜ / pulse]

Electromagnetic brake

Present

None

42

0.3

-

0.36

○

○

60

1.2 to 2

○

○

85

2 to 4

○

○

Bas
Tsu
click
La
Tsu
Shi
-les-
scan

42

0.35 to 1.5

15 to 45

0.012 to 0.1

○

○

60

1.25 to 4

10 - 35

○

○

90

4.5 - 12

10 to 25

○

○

42

1 to 3

15

0.0072 to 0.072

○

○

60

3.5 to 8

7 to 9

○

○

90

10-37

○

○

Roh
down
bus
Tsu
click
La
Tsu
Shi

42

1.35 to 1.5

2

0.036 to 0.072

○

○

60

3.5 to 8

2 to 3

0.0072 to 0.072

○

○

90

10-37

○

○

42

3.5 to 5

0

0.0036 to 0.0072

○

○

60

5.5 - 8

○

○

90

25-37

○

○
● Harmonic Drive ® is a registered trademark or trademark of Harmonic Drive Systems, Inc.
Cartesian axis
For details of orthogonal axis FC geared type, please click here.
type

Mounting angle
[mm]

Excitation maximum
static torque
[N · m]

Backlash
[arcmin]

Resolution
(at 1000 P / R setting)
[゜ / pulse]

Electromagnetic brake

Present

None

Bas
Tsu
click
La
Tsu
Shi
-les-
scan

FC geared

(face gear mechanism)

42

0.7 to 3

15 to 25

0.012 to 0.05

-

○

60

2.5 to 10.5

10 to 15

-

○