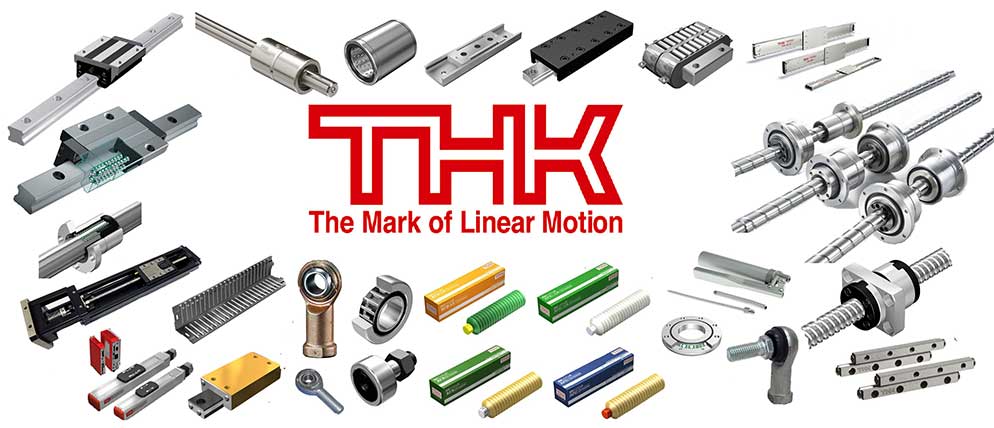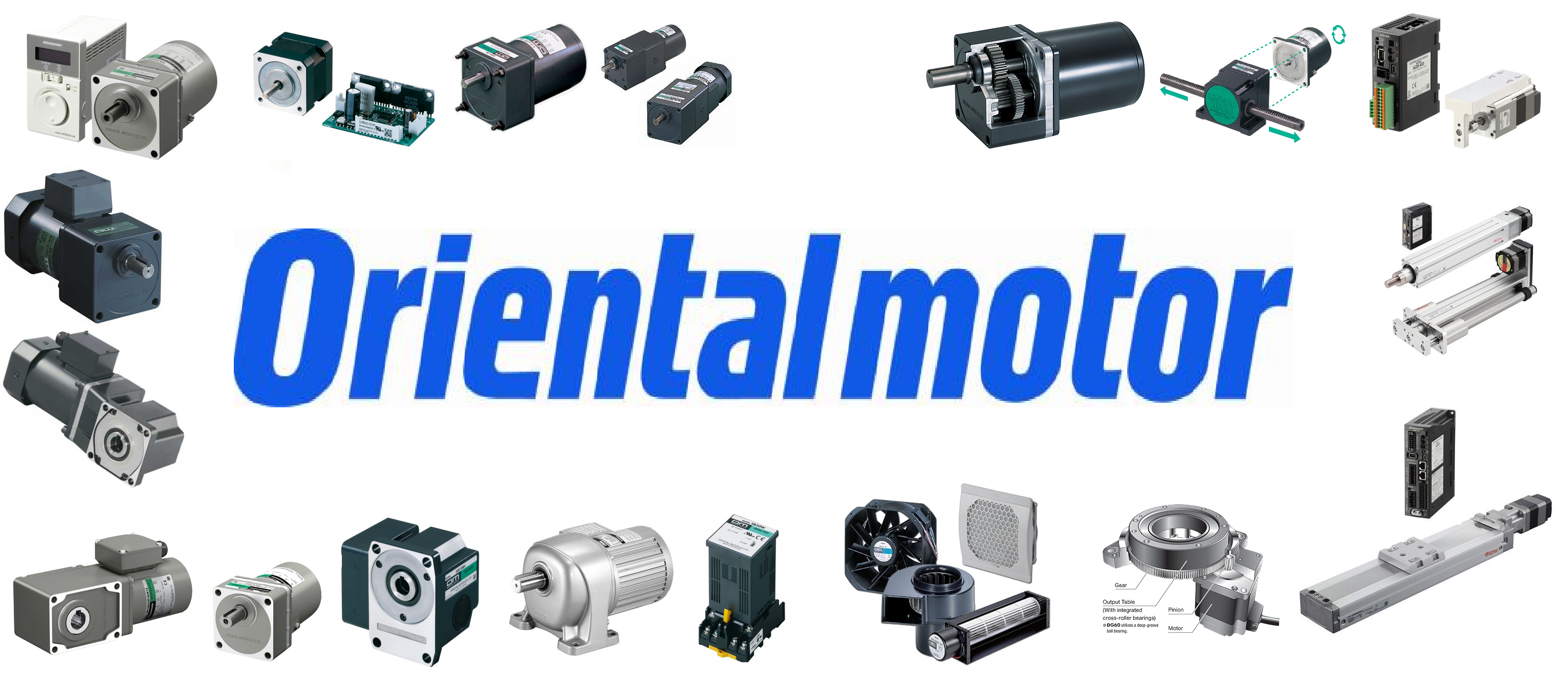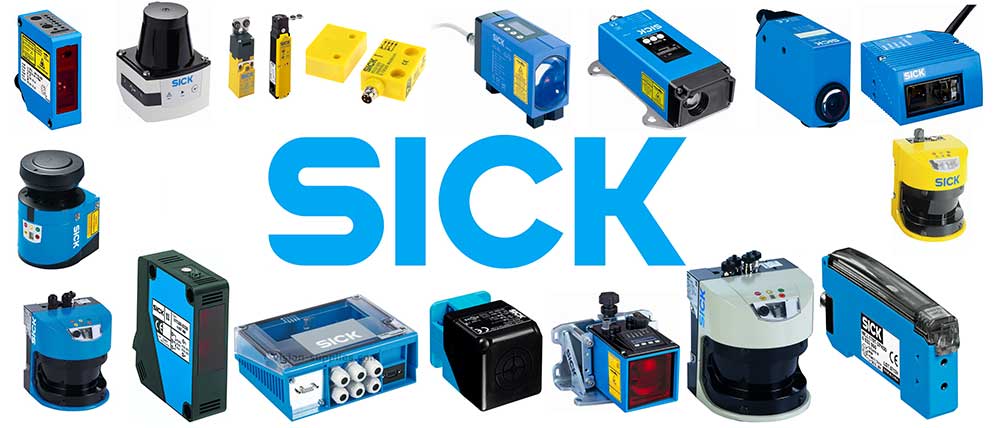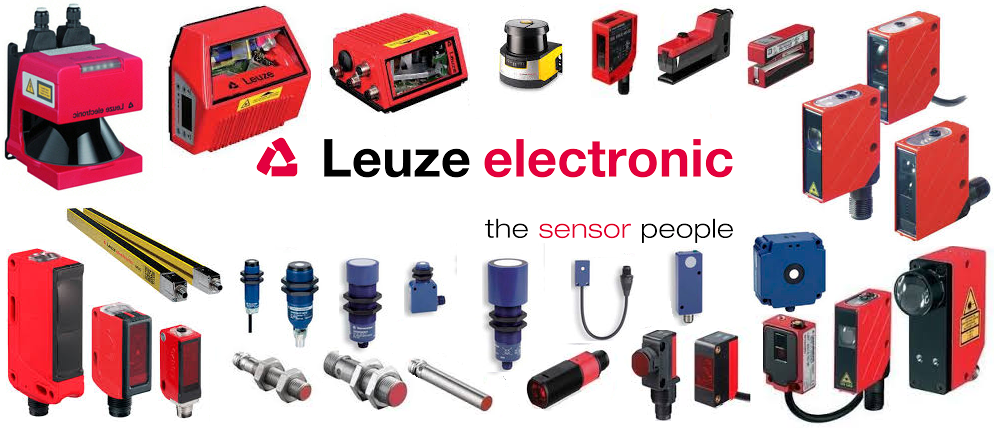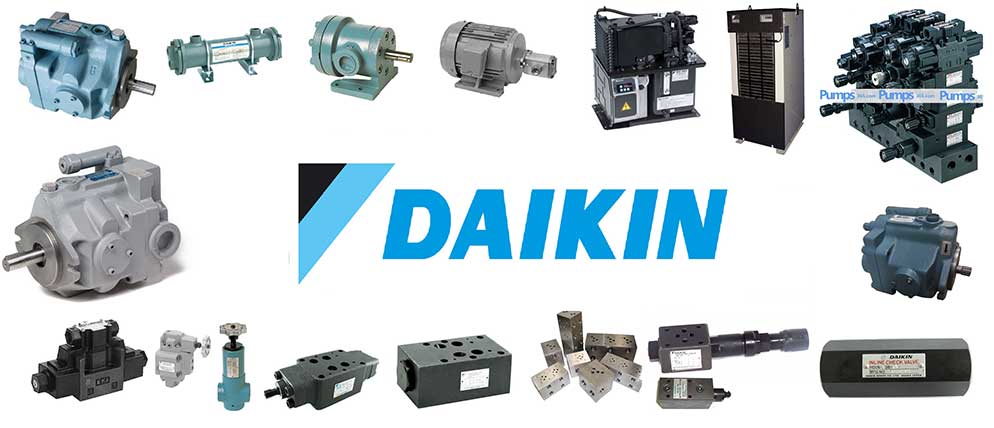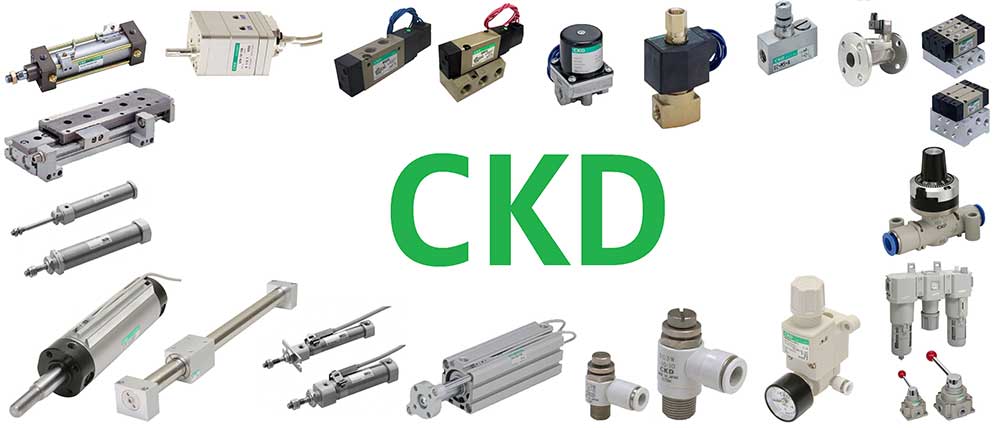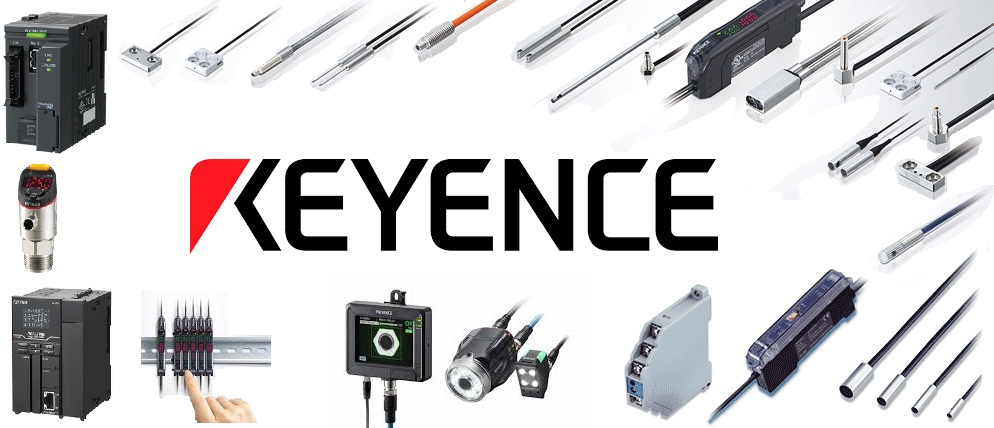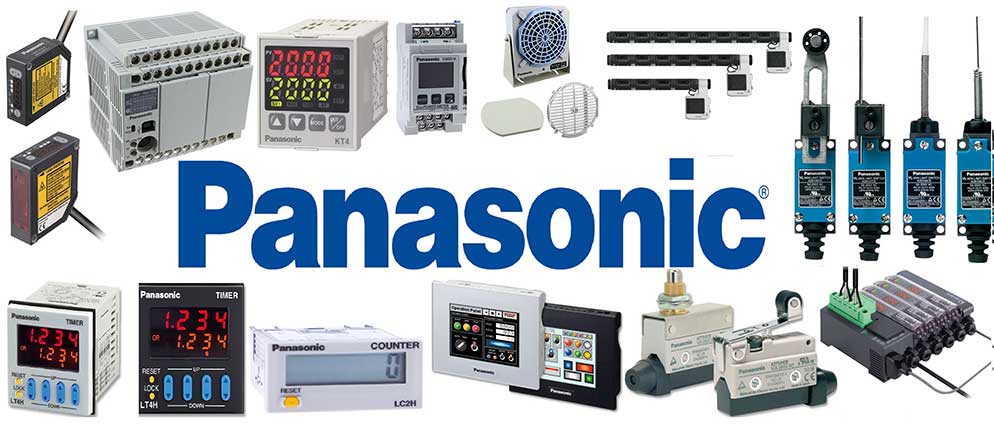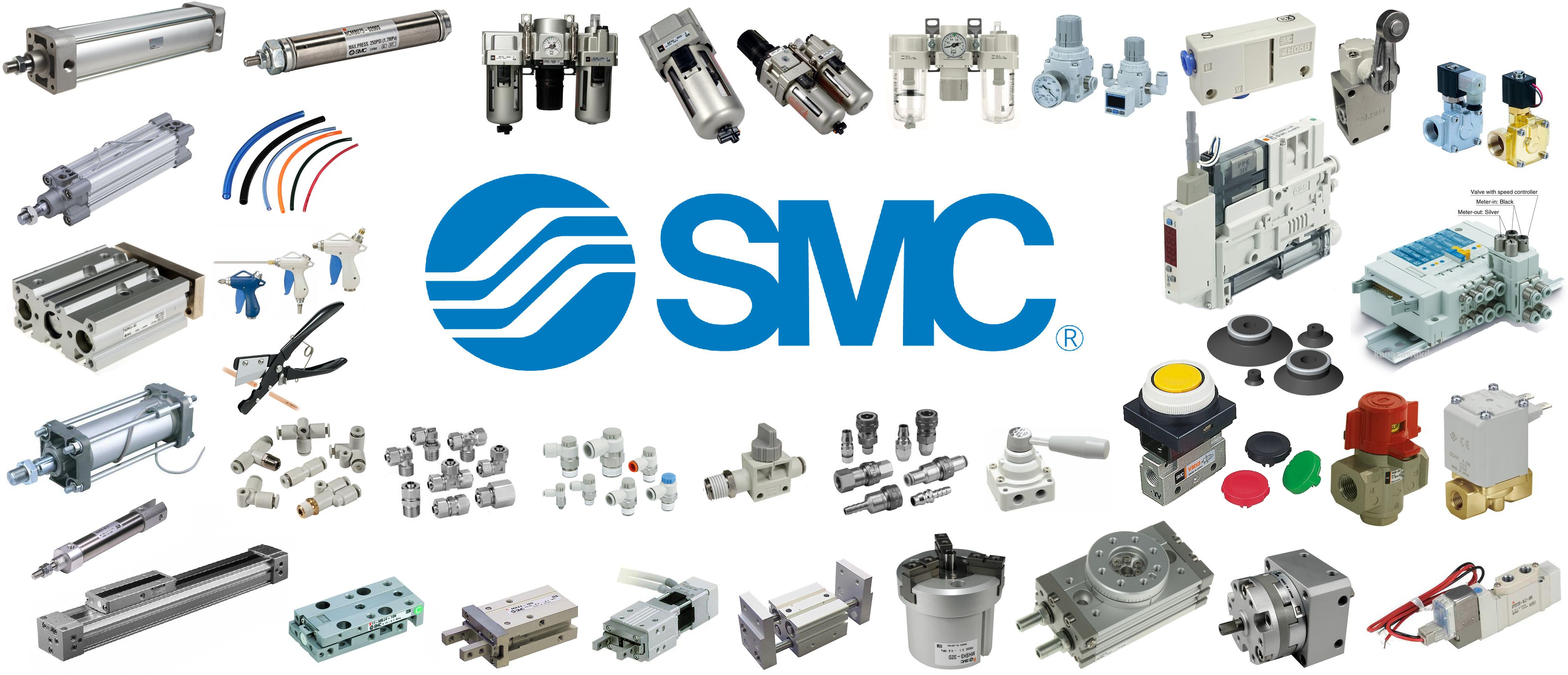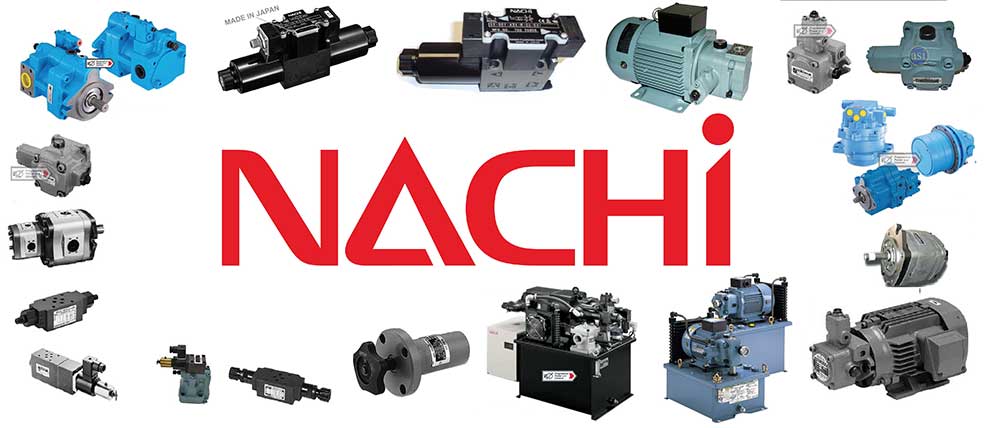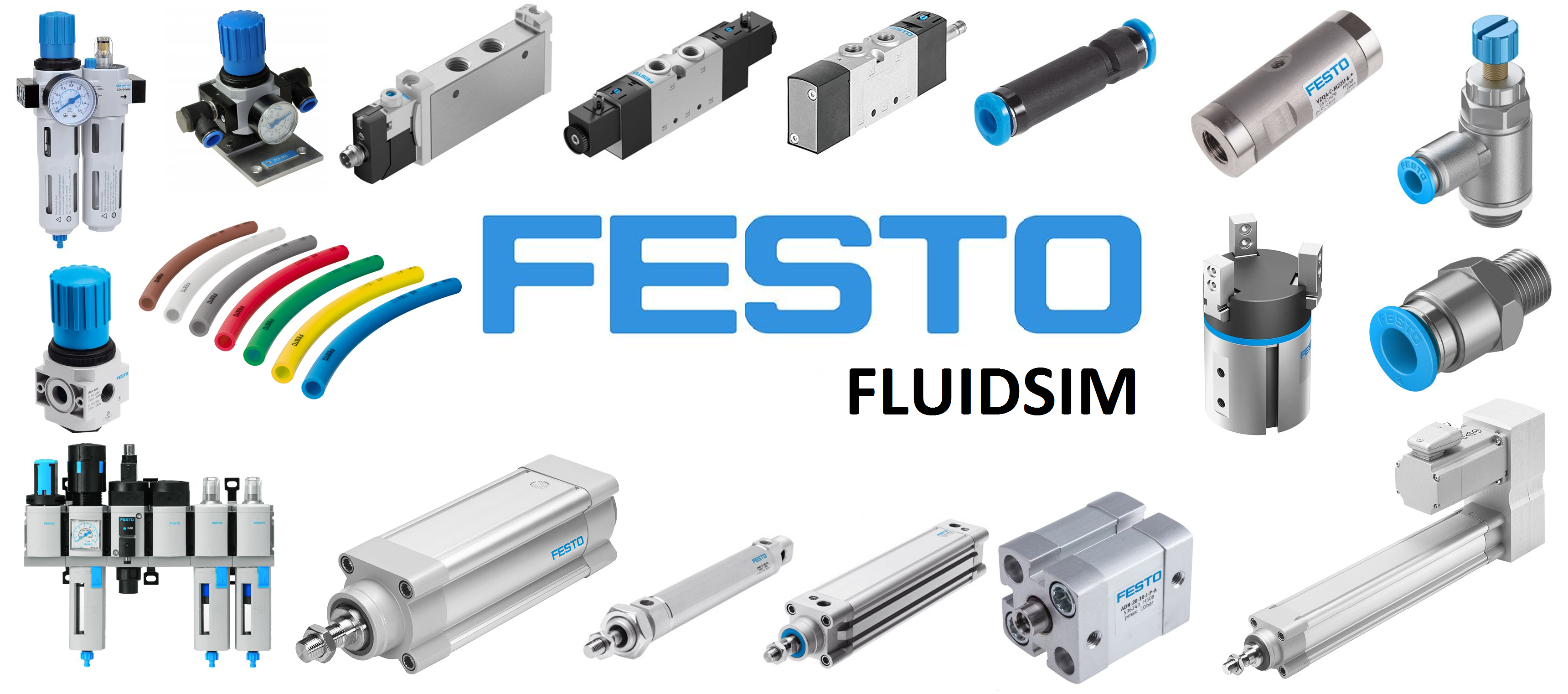 xilanh điện EAC Series
---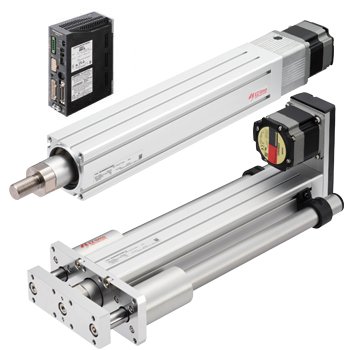 Motor mounting direction
Cylinder shape
Depending on the installation space, straight type and folding type can be selected, which increases the degree of freedom of installation.
We also offer a shaft guide with a guide that contributes to reducing the labor of designing and arranging the external guide of the customer, with a shaft guide cover that improves the safety of the equipment and prevents grease scattering.
Straight type, folded type are the same price. Unit price: 58,200 yen ~.
On-board motor

Stepping motor unit α STEP
AR series / AZ series

Motor mounting direction

Straight type / folded type (turn right / return left)

Cylinder shape

Standard / With shaft guide / With shaft guide cover

Additional function

With or without electromagnetic brake

Type of control method

Type of power supply voltage

AC power input / DC power input
Variation · Specification
AR series mounted
Built-in positioning function type
type

Mounting angle dimension
[mm]

Model number

Maximum payload
[kg]

Thrust
[N]

Stroke
[mm]

Power supply input
[V]

Electromagnetic brake

Present

None

Straight type
standard

28 × 28

Horizontal 15 / Vertical 5

~ 50

50 to 150
(50 mm increments)

DC 24

○

○

42 × 42

Horizontal 30 / Vertical 14

~ 140

50 to 300
(50 mm increments)

Single phase 100 - 120
single phase 200 - 240
DC 24/48

○

○

60 × 60

Horizontal 60 / Vertical 30

~ 400

○

○

Straight type
shaft guide cover included

28 × 86

Horizontal 15 / Vertical 4.5

~ 50

50 to 150
(50 mm increments)

DC 24

○

○

Straight type With
shaft guide With
shaft guide cover

42 × 114

Horizontal 30 / Vertical 13

~ 140

50 to 300
(50 mm increments)

Single phase 100 - 120
single phase 200 - 240
DC 24/48

○

○

60 × 156

Horizontal 60 / Vertical 28

~ 400

○

○

Fold type
standard

42 × 42

Horizontal 30 / Vertical 12.5

~ 125

50 to 300
(50 mm increments)

○

○

60 × 60

Horizontal 60 / Vertical 30

~ 360

○

○


Shaft type withshaft guide with
shaft guide cover

42 × 114

Horizontal 30 / Vertical 11.5

~ 125

50 to 300
(50 mm increments)

○

○

60 × 156

Horizontal 60 / Vertical 28

~ 360

○

○
Pulse train input type
type

Mounting angle dimension
[mm]

Model number

Maximum payload
[kg]

Thrust
[N]

Stroke
[mm]

Power supply input
[V]

Electromagnetic brake

Present

None

Straight type
standard

28 × 28

Horizontal 15 / Vertical 5

~ 50

50 to 150
(50 mm increments)

DC 24

○

○

42 × 42

Horizontal 30 / Vertical 14

~ 140

50 to 300
(50 mm increments)

Single phase100 - 115
Single phase 200 - 230
Three - phase
200 - 230 DC 24/48

○

○

60 × 60

Horizontal 60 / Vertical 30

~ 400

○

○

Straight type
shaft guide cover included

28 × 86

Horizontal 15 / Vertical 4.5

~ 50

50 to 150
(50 mm increments)

DC 24

○

○

Straight type With
shaft guide With
shaft guide cover

42 × 114

Horizontal 30 / Vertical 13

~ 140

50 to 300
(50 mm increments)

Single phase100 - 115
Single phase 200 - 230
Three - phase
200 - 230 DC 24/48

○

○

60 × 156

Horizontal 60 / Vertical 28

~ 400

○

○

Fold type
standard

42 × 42

Horizontal 30 / Vertical 12.5

~ 125

50 to 300
(50 mm increments)

○

○

60 × 60

Horizontal 60 / Vertical 30

~ 360

○

○


Shaft type withshaft guide with
shaft guide cover

42 × 114

Horizontal 30 / Vertical 11.5

~ 125

50 to 300
(50 mm increments)

○

○

60 × 156

Horizontal 60 / Vertical 28

~ 360

○

○
Equipped with AZ series
Built-in positioning function type
type

Mounting angle dimension
[mm]

Model number

Maximum payload
[kg]

Thrust
[N]

Stroke
[mm]

Power supply input
[V]

Electromagnetic brake

Present

None

Straight type
standard

28 × 28

Horizontal 15 / Vertical 5

~ 50

50 to 150
(50 mm increments)

DC 24

-

○

42 × 42

Horizontal 30 / Vertical 14

~ 140

50 to 300
(50 mm increments)

Single phase 100 - 120
Single phase 200 - 240
Three phase 200 - 240
DC 24/48

○

○

60 × 60

Horizontal 60 / Vertical 30

~ 400

○

○

Straight type
shaft guide cover included

28 × 86

Horizontal 15 / Vertical 4.5

~ 50

50 to 150
(50 mm increments)

DC 24

-

○

Straight type With
shaft guide With
shaft guide cover

42 × 114

Horizontal 30 / Vertical 13

~ 140

50 to 300
(50 mm increments)

Single phase 100 - 120
Single phase 200 - 240
Three phase 200 - 240
DC 24/48

○

○

60 × 156

Horizontal 60 / Vertical 28

~ 400

○

○

Fold type
standard

42 × 42

Horizontal 30 / Vertical 12.5

~ 125

50 to 300
(50 mm increments)

○

○

60 × 60

Horizontal 60 / Vertical 30

~ 360

○

○


Shaft type withshaft guide with
shaft guide cover

42 × 114

Horizontal 30 / Vertical 11.5

~ 125

50 to 300
(50 mm increments)

○

○

60 × 156

Horizontal 60 / Vertical 28

~ 360

○

○
Pulse train input type
type

Mounting angle dimension
[mm]

Model number

Maximum payload
[kg]

Thrust
[N]

Stroke
[mm]

Power supply input
[V]

Electromagnetic brake

Present

None

Straight type
standard

28 × 28

Horizontal 15 / Vertical 5

~ 50

50 to 150
(50 mm increments)

DC 24

-

○

42 × 42

Horizontal 30 / Vertical 14

~ 140

50 to 300
(50 mm increments)

Single phase 100 - 120
Single phase 200 - 240
Three phase 200 - 240
DC 24/48

○

○

60 × 60

Horizontal 60 / Vertical 30

~ 400

○

○

Straight type
shaft guide cover included

28 × 86

Horizontal 15 / Vertical 4.5

~ 50

50 to 150
(50 mm increments)

DC 24

-

○

Straight type With
shaft guide With
shaft guide cover

42 × 114

Horizontal 30 / Vertical 13

~ 140

50 to 300
(50 mm increments)

Single phase 100 - 120
Single phase 200 - 240
Three phase 200 - 240
DC 24/48

○

○

60 × 156

Horizontal 60 / Vertical 28

~ 400

○

○

Fold type
standard

42 × 42

Horizontal 30 / Vertical 12.5

~ 125

50 to 300
(50 mm increments)

○

○

60 × 60

Horizontal 60 / Vertical 30

~ 360

○

○


Shaft type withshaft guide with
shaft guide cover

42 × 114

Horizontal 30 / Vertical 11.5

~ 125

50 to 300
(50 mm increments)

○

○

60 × 156

Horizontal 60 / Vertical 28

~ 360

○

○