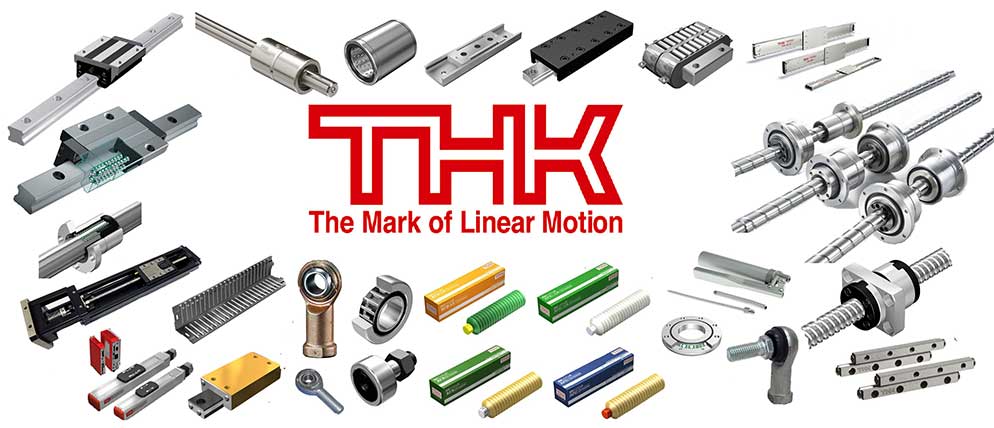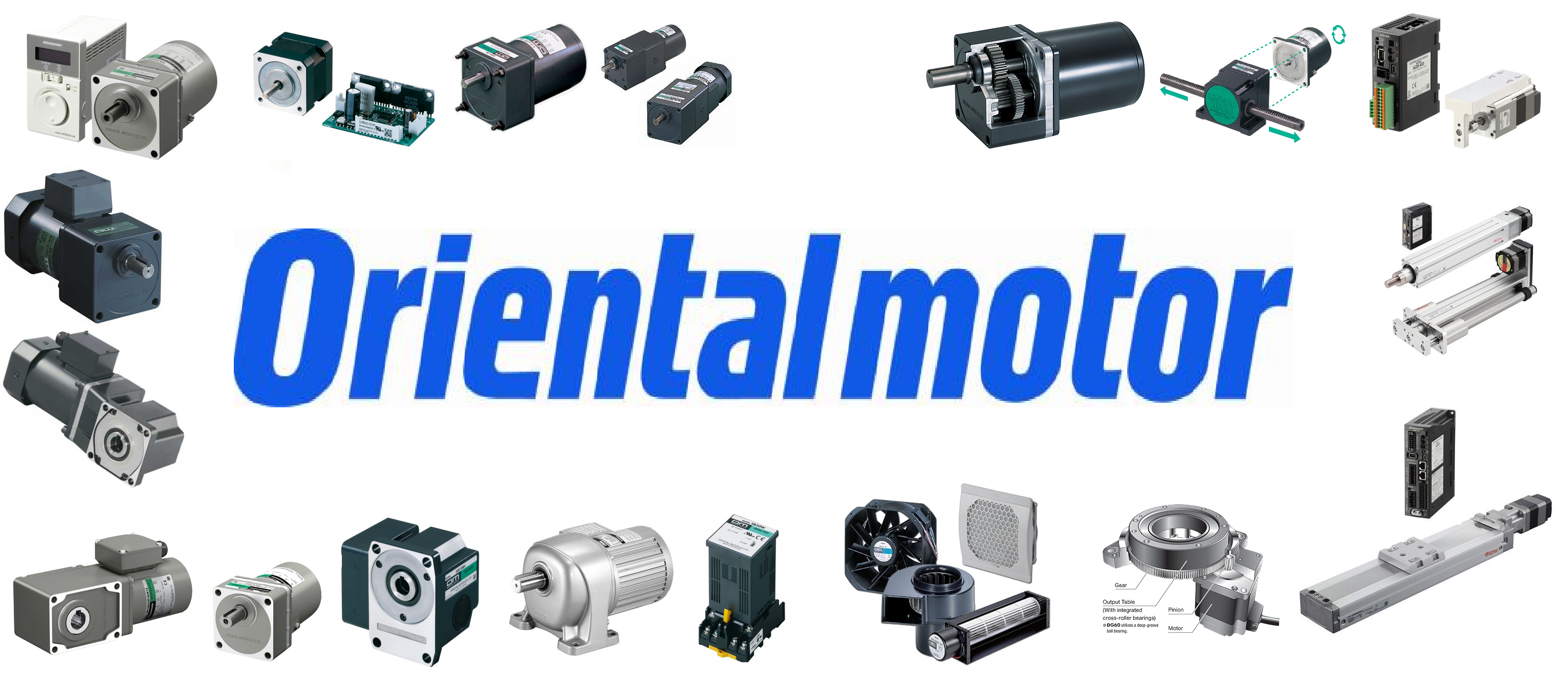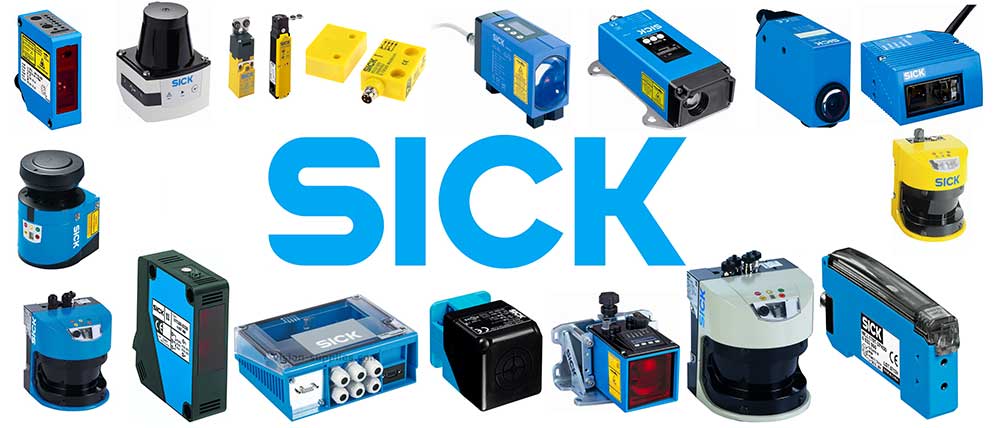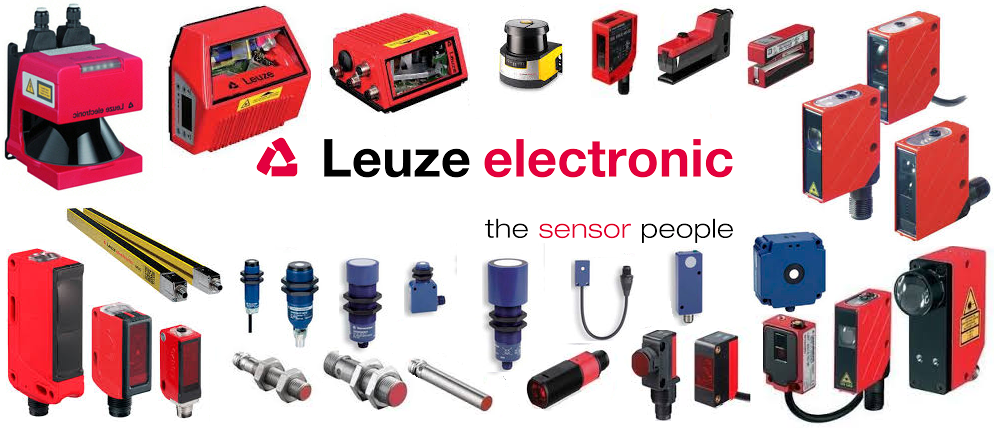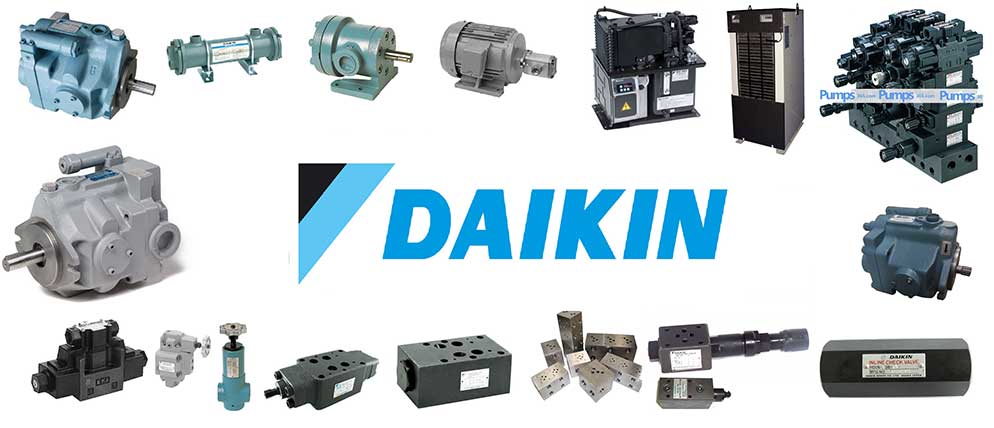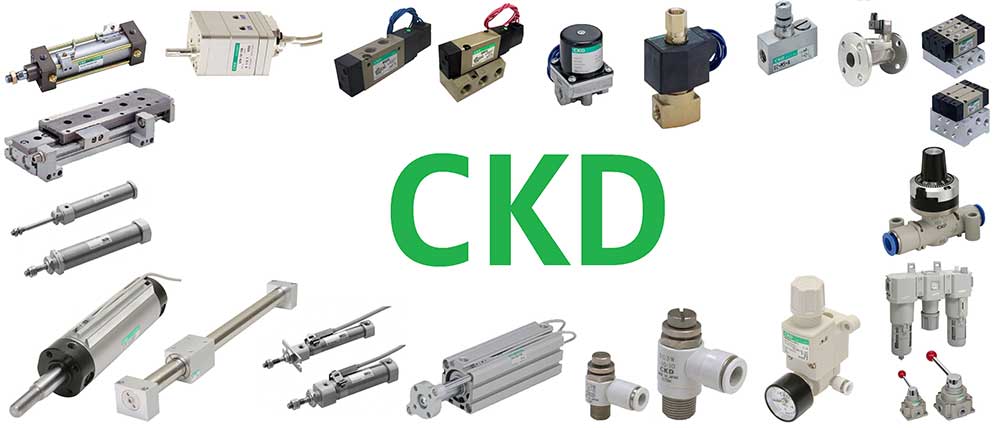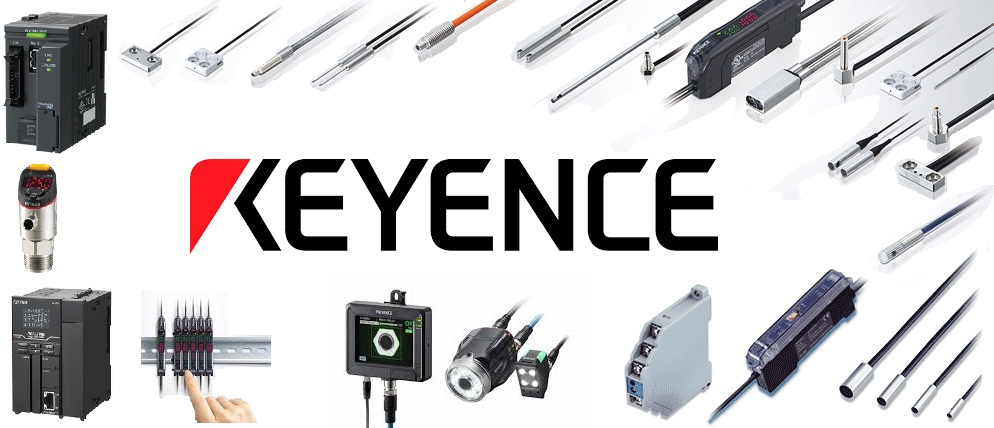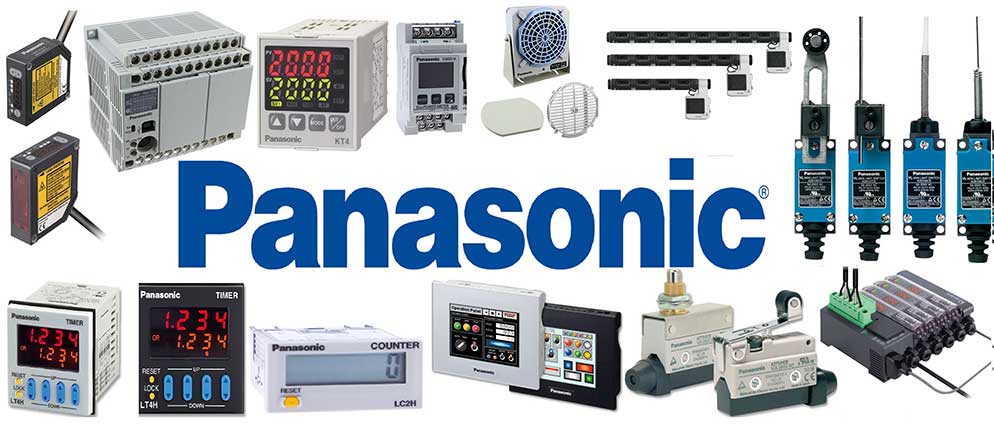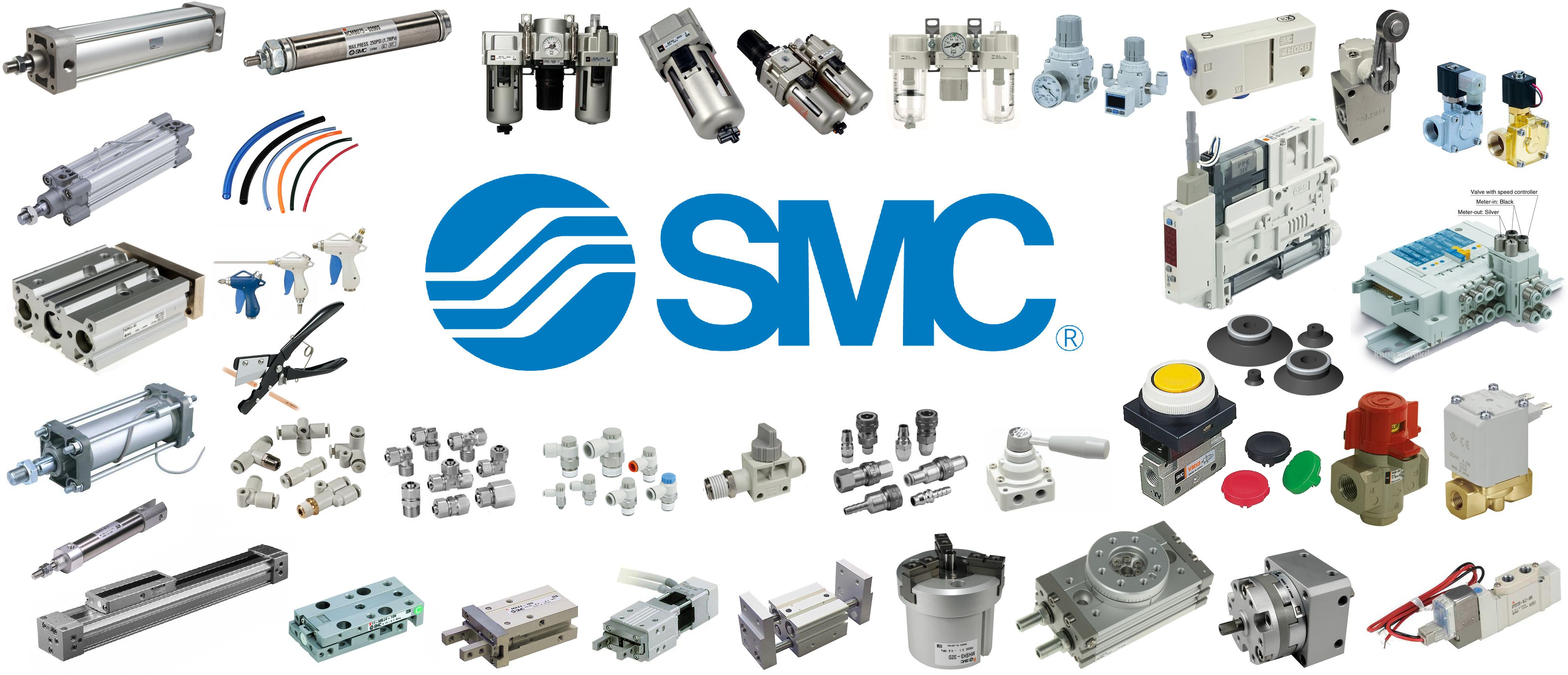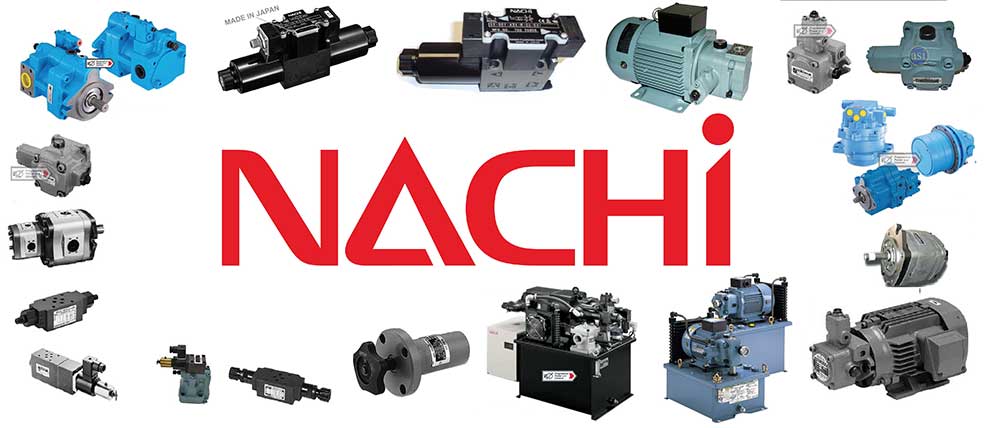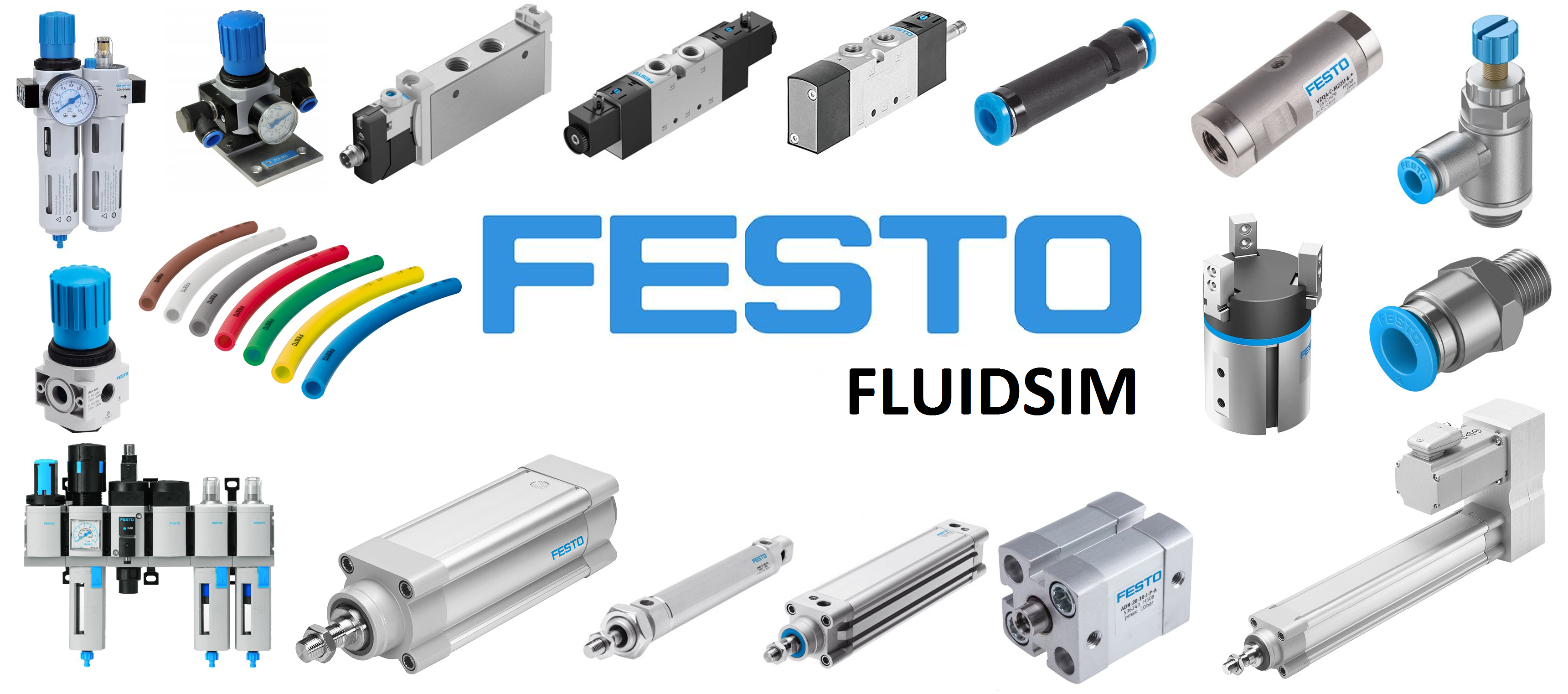 xilanh điện EZS Series
---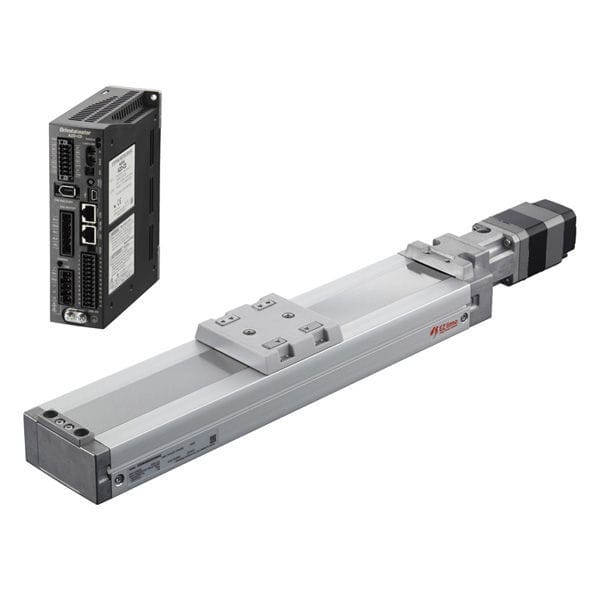 High rigidity and high accuracy
By adopting a highly rigid guide, we realized a high allowable moment while being compact.
High rigidity, high precision guide
THK's LM Guide * is adopted as a guide .
You can receive a high moment with a thin stainless steel guide.
Running with guides with excellent accuracy, we were able to keep the parallelism below 0.03 mm.
* It is a registered trademark of THK Corporation.
Achieving high payload quantity while being thin
High allowable moment
It is small but realizes high moment.
● Allowable moment value in rolling direction [N · m]
Model number

Static
permissible moment * 1

Dynamic
allowable moment * 2

EZS 3

52.0

10.5

EZS 4

176

27.8

EZS 6

340

55.6
※ 1 Load moment allowable by linear guide during stop
* 2 Load moment allowable by linear guide during operation
Space saving
Since there is no interference with the workpiece, you can use the space as much as possible. Adhesive placement is also possible.
Cable outlet can be changed
Since the mounting direction of the motor can be changed to 4 directions * , you can freely change the cable outlet according to the installation location.
※ The turn back type is 3 directions.
Fold type
The folded type has a total length of 136.4 mm shorter than the straight type, which contributes to space saving of the device.
Simple dustproof structure
A simple dust-proof structure that adopts a stainless steel sheet prevents foreign matter from entering and suppresses dust generation.
Suppression of dust generation
By adopting a low-dust roller structure in the table part, abrasion powder will not be generated due to friction with the stainless sheet.
Prevention of invasion of foreign matter
Simple dustproof structure by using stainless sheet prevents foreign matter from entering from outside.
Low dust roller structure (patented)
By installing a low dusting roller structure on the table part, it makes rolling contact with the stainless steel sheet to prevent generation of abrasion powder.
In addition to reducing dust generation, it also leads to improved durability of the stainless steel sheet.
Clean room support (ISO standard cleanliness class 3)
In addition to the low dusting roller structure, we also prepared clean room compliance with the ISO standard class 3 (equivalent to FED standard class 1) cleanliness through adoption of low dust clean grease.
Variation · Specification
Since it can be shipped in as short as 5 days, it contributes to shortening the delivery time of customer's equipment.
AR series mounted
Built-in positioning function type
type

Slider width × height
[mm]

Model number

Maximum payload
[kg]

Stroke
[mm]

Power supply input
[V]

Straight type

folded type

54 × 50

Horizontal 15 / Vertical 7

50 to 700 (50 mm increments)

Single-phase 100-120
single-phase 200-240
DC24 / 48

74 × 50

Horizontal 30 / Vertical 14

50 to 700 (50 mm increments)

74 × 66.5

Horizontal 60 / Vertical 30

50 to 850 (50 mm increments)
Pulse train input type
type

Slider width × height
[mm]

Model number

Maximum payload
[kg]

Stroke
[mm]

Power supply input
[V]

Straight type

folded type

54 × 50

Horizontal 15 / Vertical 7

50 to 700 (50 mm increments)

Single phase 100 - 115 
Single phase 200 - 230
Three phase 200 - 230
DC 24/48

74 × 50

Horizontal 30 / Vertical 14

50 to 700 (50 mm increments)

74 × 66.5

Horizontal 60 / Vertical 30

50 to 850 (50 mm increments)
Equipped with AZ series
Built-in positioning function type
type

Slider width × height
[mm]

Model number

Maximum payload
[kg]

Stroke
[mm]

Power supply input
[V]

Straight type

folded type

54 × 50

Horizontal 15 / Vertical 7

50 to 700 (50 mm increments)

Single-phase 100-120
single-phase / three-phase 200-240
DC24 / 48

74 × 50

Horizontal 30 / Vertical 14

50 to 700 (50 mm increments)

74 × 66.5

Horizontal 60 / Vertical 30

50 to 850 (50 mm increments)
Pulse train input type
type

Slider width × height
[mm]

Model number

Maximum payload
[kg]

Stroke
[mm]

Power supply input
[V]

Straight type

folded type

54 × 50

Horizontal 15 / Vertical 7

50 to 700 (50 mm increments)

Single-phase 100-120
single-phase / three-phase 200-240
DC24 / 48

74 × 50

Horizontal 30 / Vertical 14

50 to 700 (50 mm increments)

74 × 66.5

Horizontal 60 / Vertical 30

50 to 850 (50 mm increments)